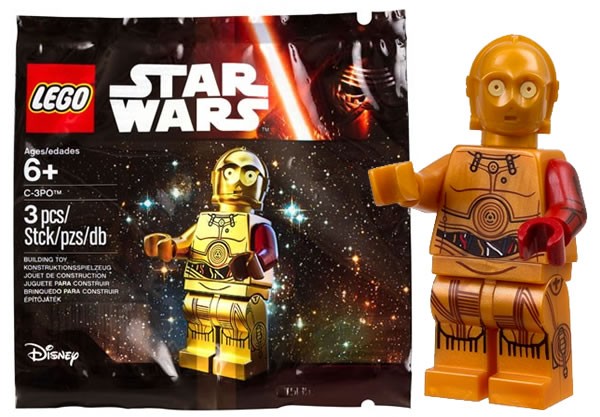 image courtesy of Hoth Bricks
Starting on November 1 through November 7, 2015, you'll be able to get your hands on the red-armed The Force Awakens C-3PO minifigure at Toys'R'Us stores. He is free with a $40 purchase or more of LEGO construction sets. Supplies vary by store so get there early.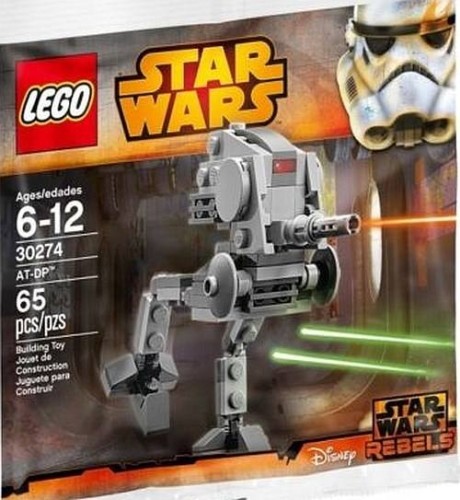 Remember that mini AT-DP polybag set from LEGO Shop@Home during, I think it was, May the 4th weekend? Well, head over to your local TRU stores right now to pick one up for free with a $30 purchase or more of LEGO construction sets. This deal is happening right now through October 31.

And finally, on Saturday November 14, 2015, visit your local TRU store from 12-2pm to participate in their build-and-take event. The model this time is a micro Poe's X-wing seen in the picture above. As always get there early.