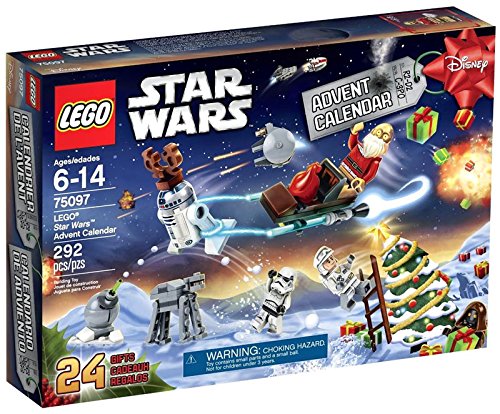 If you're lamenting the unavailability of 21303 WALL•E, you can still get your new LEGO set fix by picking up this year's LEGO Star Wars Advent Calendar. I forgot this went on sale yesterday but no matter, it's still available right now from Amazon and LEGO Shop@Home. The asking price is $39.99 from both places.
If you want the other Advent Calendars, 60099 City (Amazon | S@H) and 41102 Friends (Amazon | S@H) calendars are also available. Both of those calendars are priced at $29.99.
And finally, what is, in my opinion, the best CMF line to date, Series 14 Monsters is now available from LEGO Shop@Home. Those are $3.99 a pop and there's a quantity limit of 32 per order.
Too much good stuff out right now.