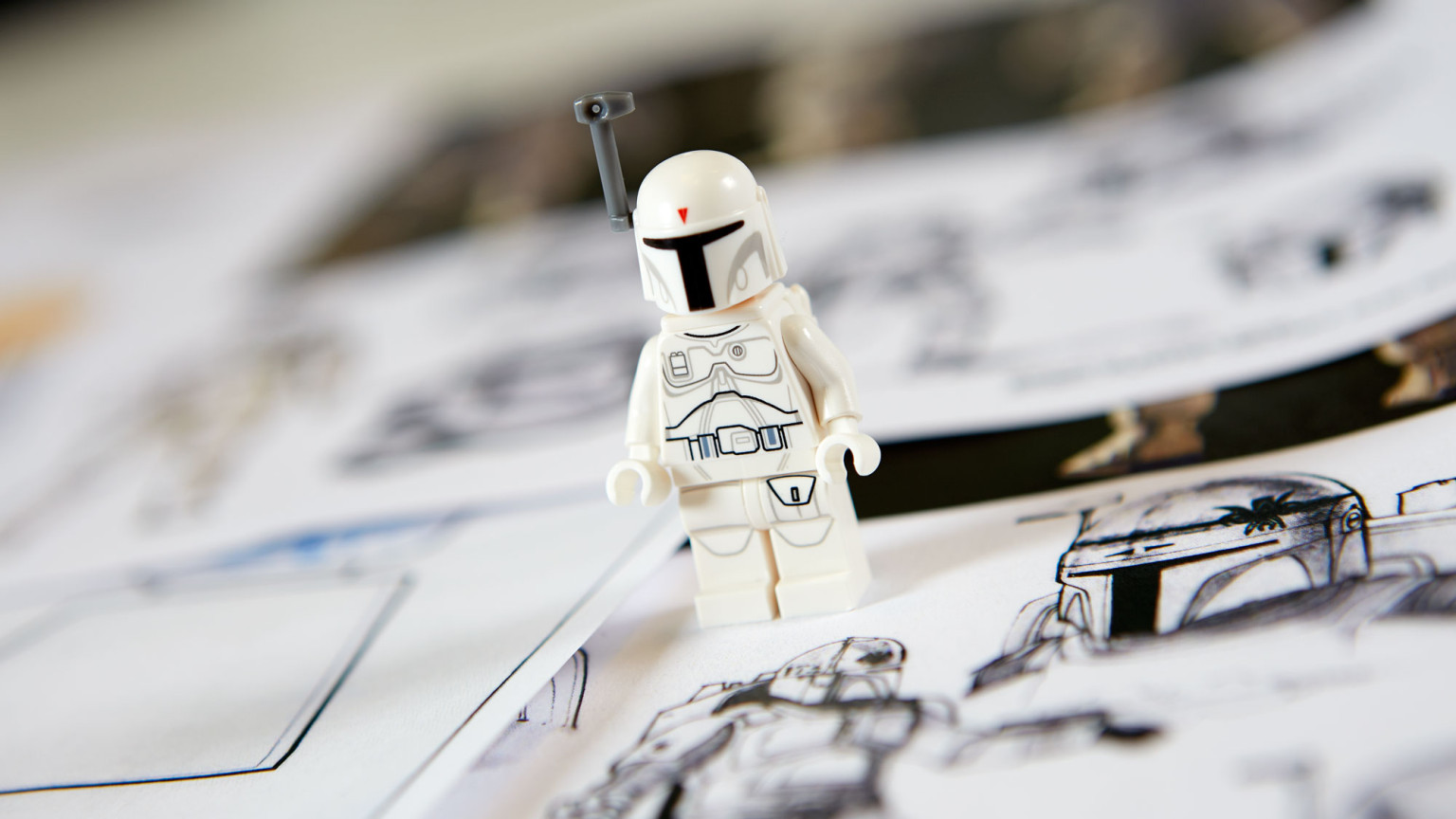 At least he is revealed! For those of you collecting Boba Fett minifigures, you should know there is one more to add to your collection. StarWars.com today announced the update to the much-loved Character Encyclopedia, called LEGO Star Wars Character Encyclopedia: Updated and Expanded, and the included bonus figure is a white Boba Fett. He is similar to the previous white Fett but is now using the new style molds for the helmet and backpack. The updated and expanded book includes 72 extra pages and includes minifigures through 2015.
Like the last book, FBTB had a hand in editing and fact-checking the book. But because of the tight deadlines, I'm curious to see if all of the edits were made or not.
The book will be released on April 28, 2015 and can be pre-ordered from Amazon
. The current pre-order price as of this writing is $14.47 and is subject to Amazon's Pre-order Price Guarantee. Should the price fall below the price you pre-ordered at, you will get the lowest price automatically.
You can check out more pictures and the full article at StarWars.com. Thanks to Gooker1 for the heads up.