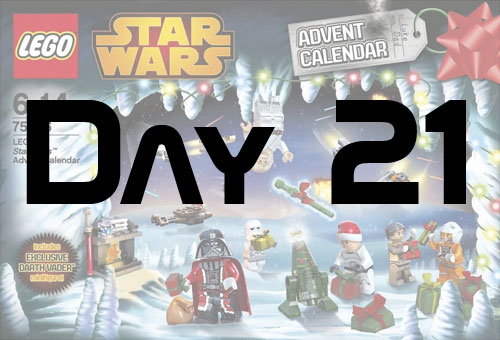 I'm glad that the advent calendar is nearing the end. It's hard coming up with these little intro paragraphs.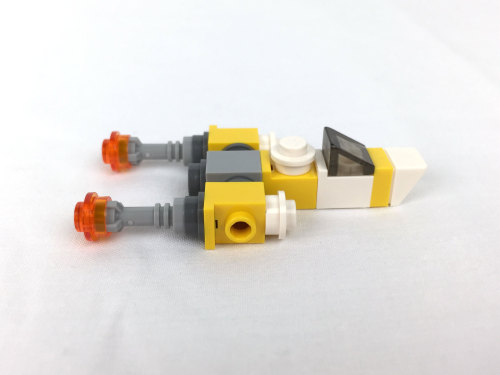 Aaaaaand we're back to Clone Wars. Which, at this point, isn't really all that disappointing. We've had a good long run of OT stuff and some pretty sweet builds along the way, so having Anakin's Y-wing Starfighter for today's advent doesn't bother me as much as you would think. It's actually not a bad build but could have been made better. The designer could have built it with more yellow and white and less gray and dark gray. You could argue it's an OT Y-wing, but there's too much yellow in it to convince me of that. So now we've had two builds that could have used Anakin to go with them but he ain't around. I guess they'll always have each other.
Three more days to go!