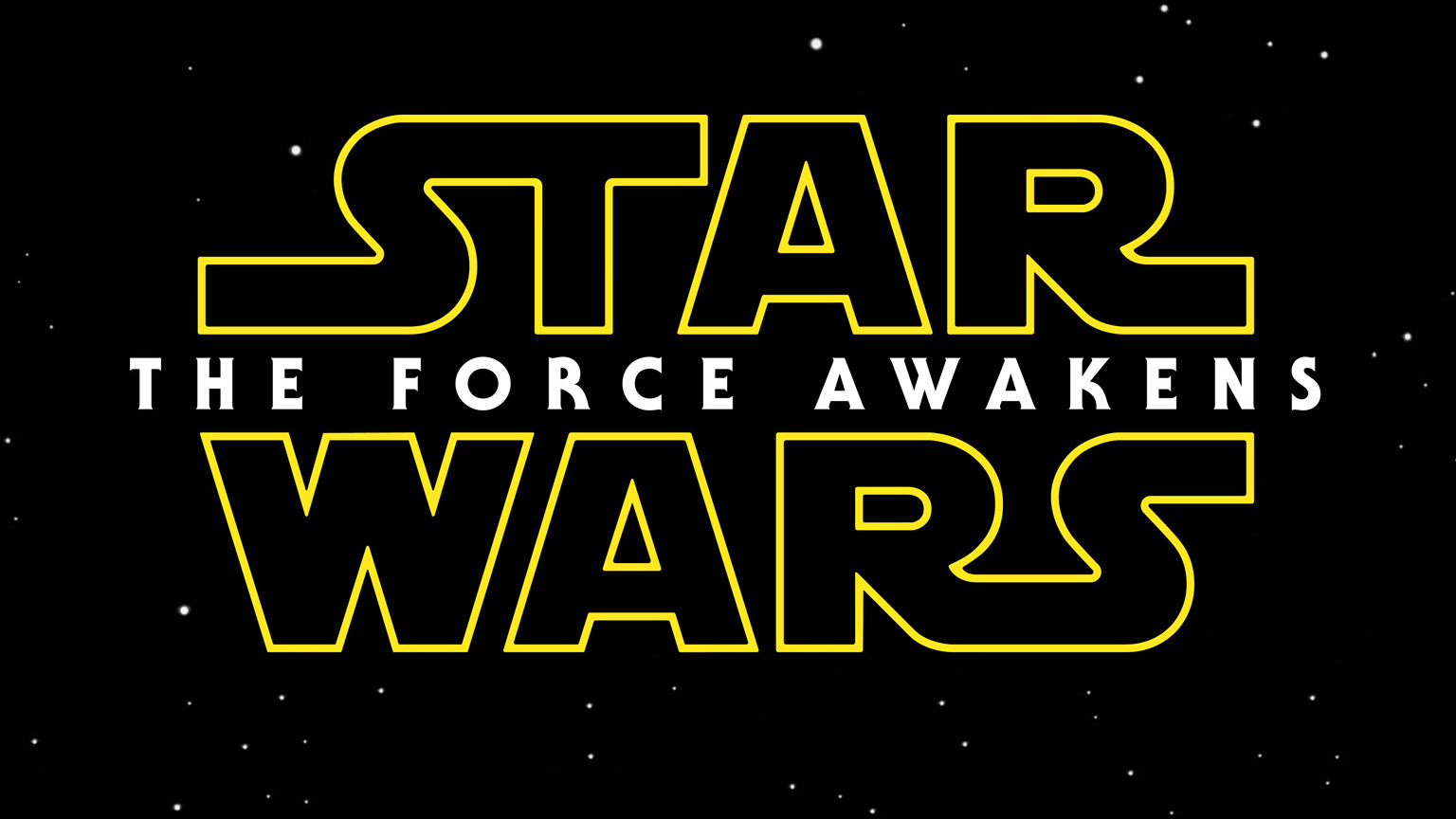 Update 2: Updated image above with embedded trailer. Let's see how long that lasts.
Update: Teaser is now live.
Nothing like Black Friday to get me in the mood for space adventures in a galaxy far, far away. If you're looking for something to do today other than shop and you live near one of these theaters, you may consider catching a movie for a teaser for Star Wars: The Force Awakens comes out today. The teaser is a full 88 seconds. If you don't live in near one of those theaters you're still in luck for Apple's iTunes has you covered. The iTunes Movie Trailers website, iOS app, and the channel on Apple TV will all be featuring the teaser. I haven't been able to find the exact time that the teaser will be released but I'll update this post once I do. Post your reactions in our forum thread.