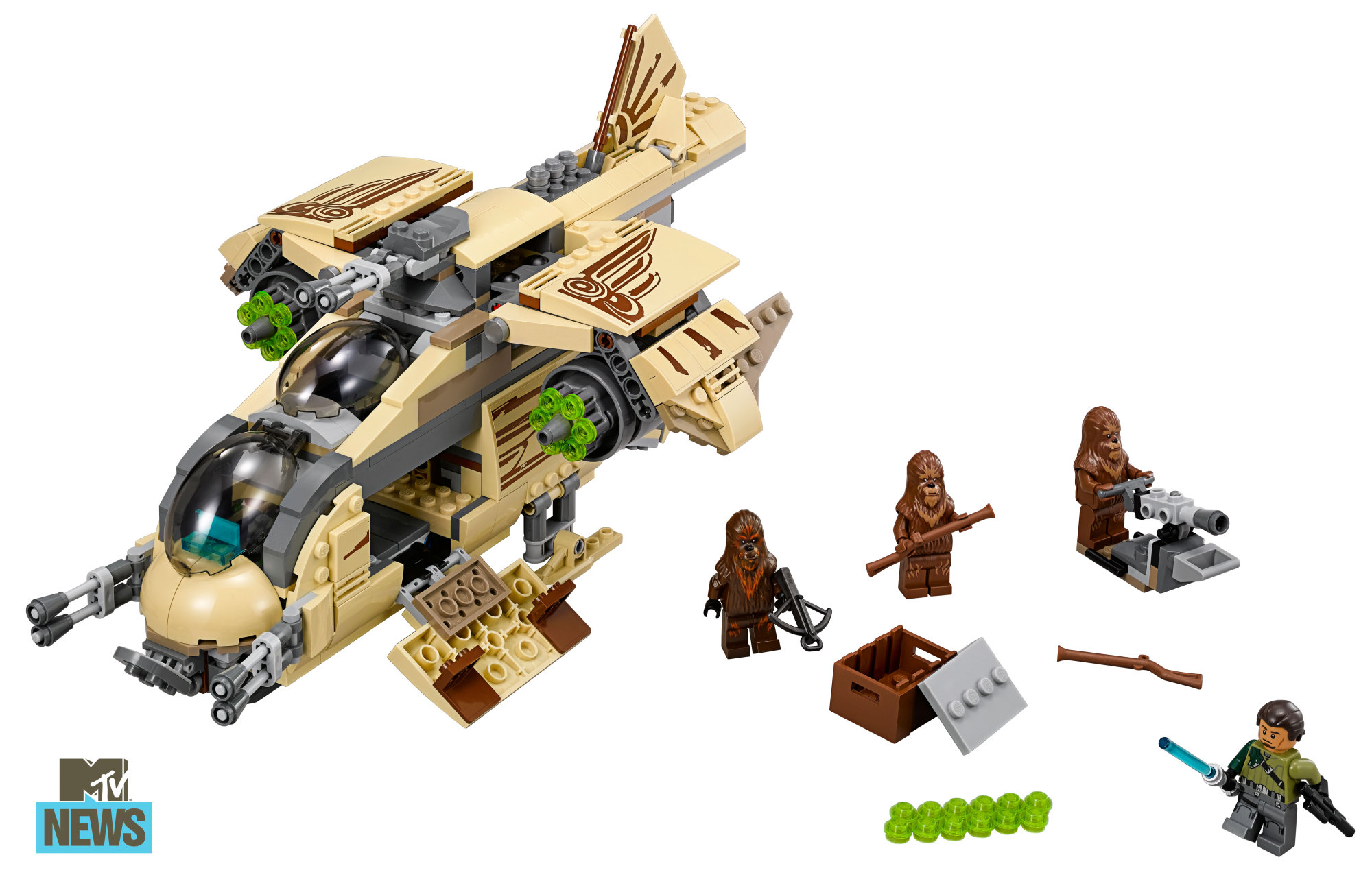 MTV is giving us our first look of two new things that will be at LEGO's booth at the San Diego Comic Con.
First up is a first-look at 75084 Wookie Gunship. I guess Wookies had their butts handed to them during the Clone Wars and decided to do away with wooden-based technology.
Next up is a large-scale sculpture of Chopper from the upcoming Rebels animated series. With all of these sculptures on display at their booth, I'm wondering if there will be any space to even walk around inside. I'm imagining their booth to look a mid-game, human-sized chessboard at this point.
all images courtesy of MTV