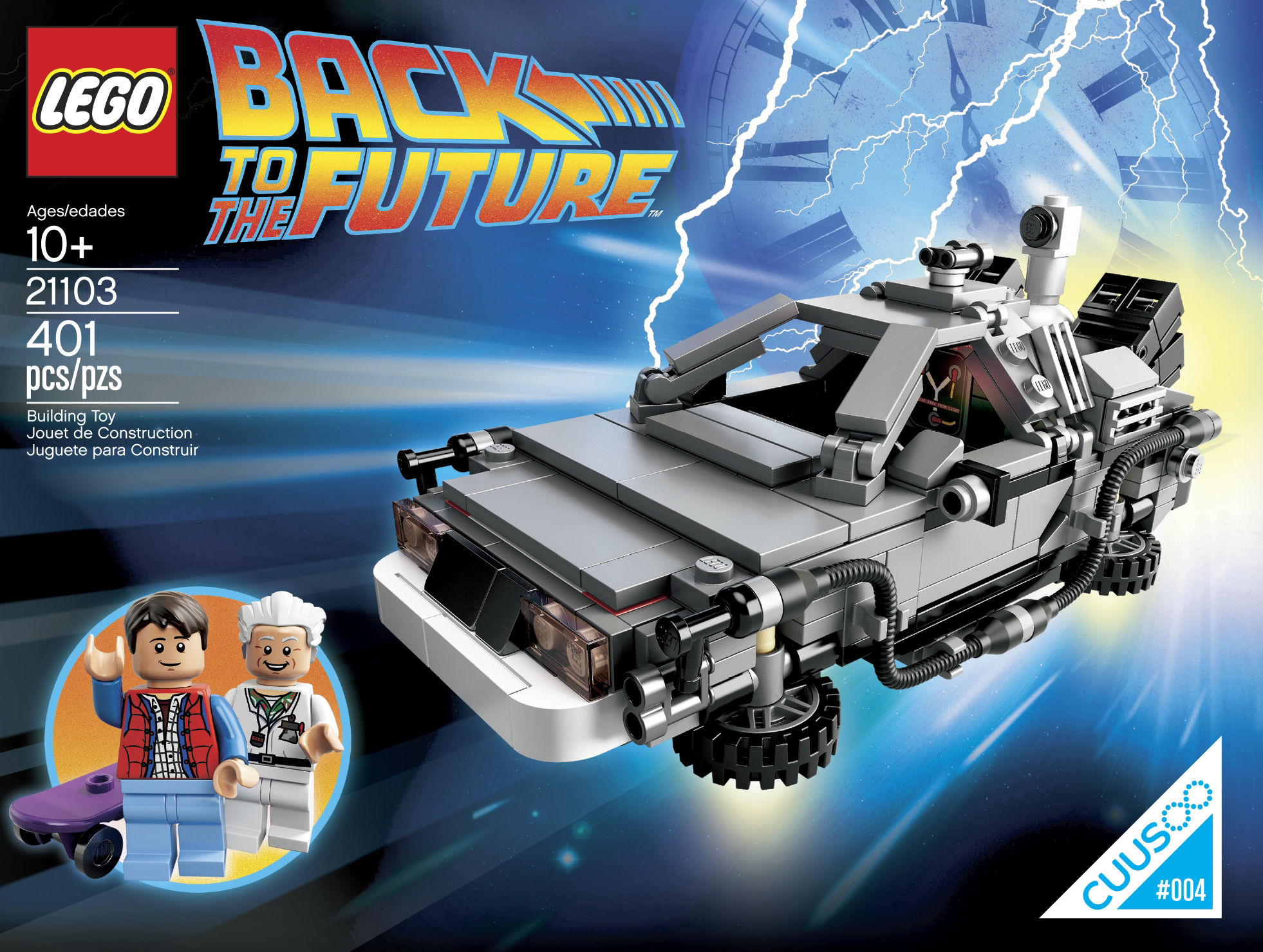 It's holiday shopping time. Can you feel it yet? I'm sure we'll be seeing more posts like this where etailers try and out-price each other for your hard-earned dollars.
Today's fight brings us two deals. The first deal is for 21103 The DeLorean Time Machine, aka the Back to the Future set. Normaly priced at $34.99, Amazon
and Walmart both have it just $29.97, a 14% discount off of $34.99 MSRP and probably the lowest price we've seen on the set.
The other item is 75021 Republic Gunship, the finest gunship to date. Walmart currently has it listed for $79.97! That's a 33% discount off of $119.99 MSRP! Amazon
hasn't matched that price yet, but it's just a matter of time so keep checking back.
Thanks to Nick for the heads up.