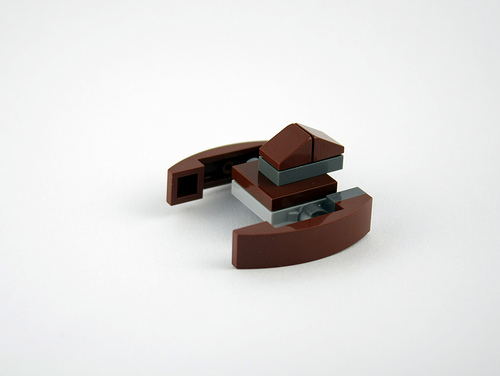 Day 8 – Vulture Droid
Last year had a couple of stand out models that not only looked good but were functional as well. The first and hopefully not last model in that catagory for this year is the micro Vulture Droid starfighter. It has a low parts count, but that just makes it even more impressive. The simple function to give it it's walking ability was so clever, I found myself playing with it quite contently for a few moments before I even noticed it was built with some parts I wish I had way more of.
Where's that Naboo Starfighter, let that dogfight begin!
To Be Continued…