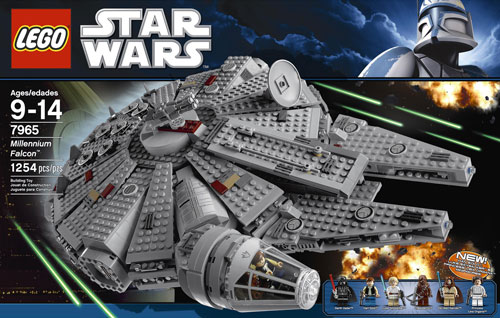 Amazon marked down a few LEGO Star Wars sets to price match against Toys'R'Us current Cyberweek deals. However, they don't offer a free MINI Vulture Droid or a tankless Astronaught glued magnet, but they do offer free shipping and no tax to most states.
In addition to the above deals, Amazon has a pretty good price on 4184 The Black Pearl
as well, $84.99 down from MSRP $99.99.