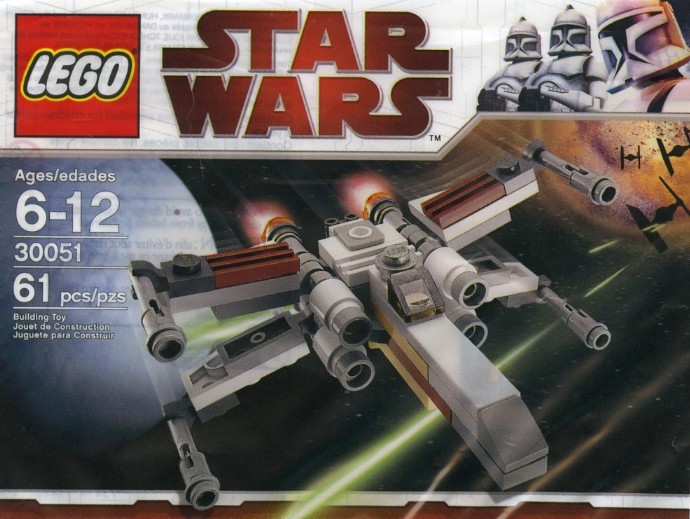 Starting next Saturday (14th May) The Sun / The News Of The World (on Sunday) will be giving away free Lego.  As usual, they're collectable from WH Smiths / Toys R Us.  The sets in the deal are :
30051 – Mini X-Wing
30131 – Jack Sparrow in Boat
30130 – Mini Black Pearl
30080 – Ninja Glider
30081 – Skeleton Chopper
30083 – Dragon Fight
30091 – Car
As with previous promotions in The Mirror newspaper, these are bound to be popular so get down there early.  It's believed you can collect tokens and send away for the sets too.