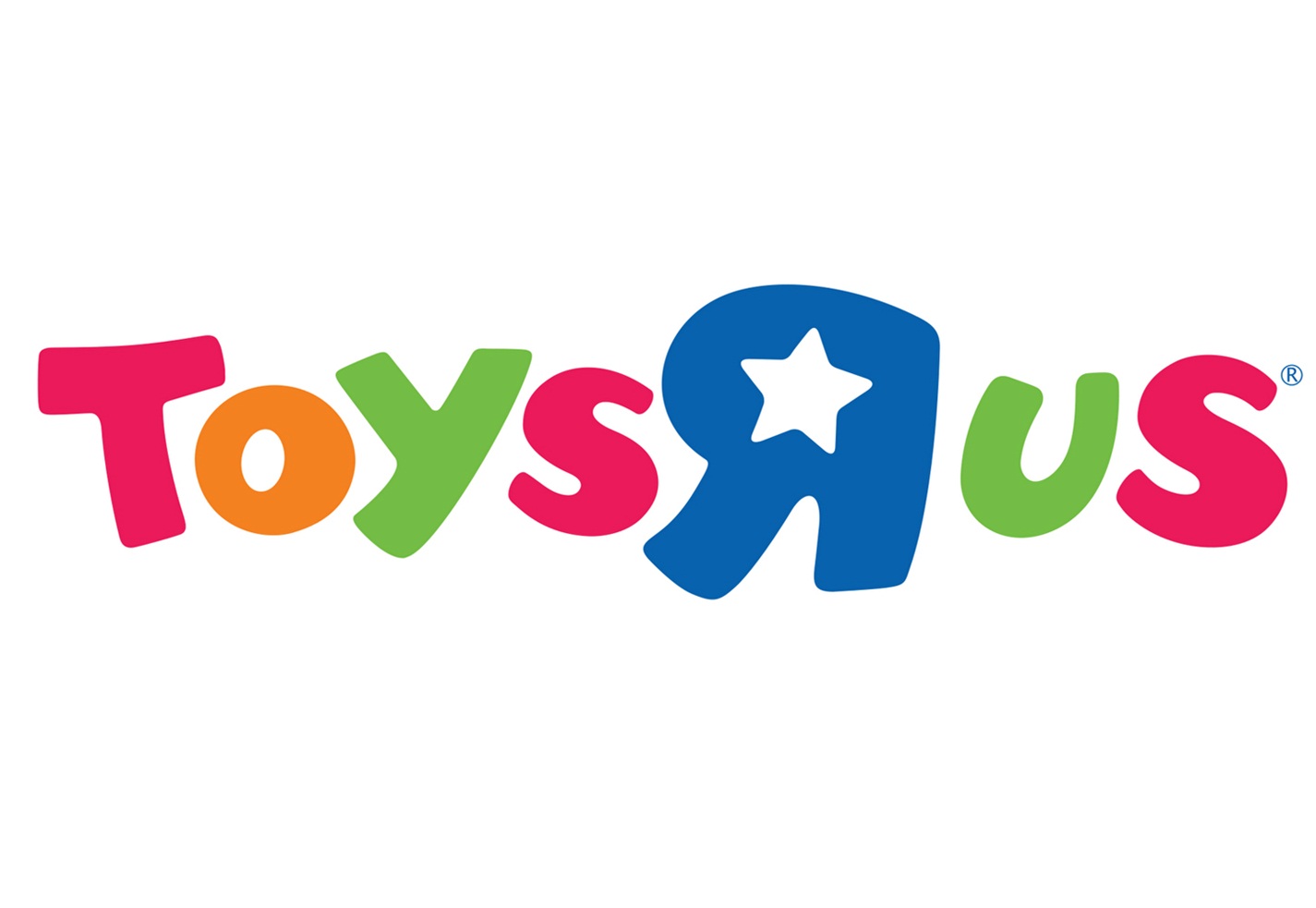 Just got the Toys R Us flier with some deals. They are running the following promotions Friday March 4th and Saturday March 5th.
30% Off (TRU price) the following Star Wars sets:
BUY 1 GET 1 50% OFF Hero Factory, Bionicle, Atlantis, Prince of Persia, and World Racers construction sets
20% Off (TRU price) ALL LEGO board games.