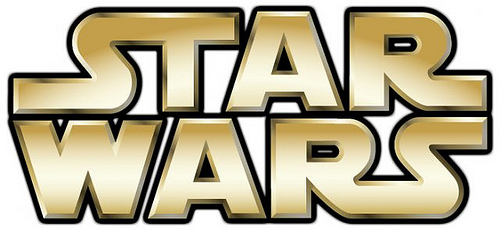 After months, if not years, of neglect, and a few weeks of work, I've finally managed to get FBTB's set guide back up and running. I consider it to be in in beta form right now, with only 2010 sets currently available for view. 2011 is next on the agenda and from then on, I'll be working backwards adding more years and other licenses over time along with navigational enhancements and other features.
A big thanks goes out to Huw over at Brickset for his help and support.
To start browsing, click on "guide" on the navbar above, or click here to start browsing. Fair warning: the navigation is very bare bones right now.
Got comments? Questions? Suggestions? We've created a special new forum for set guide conversations.