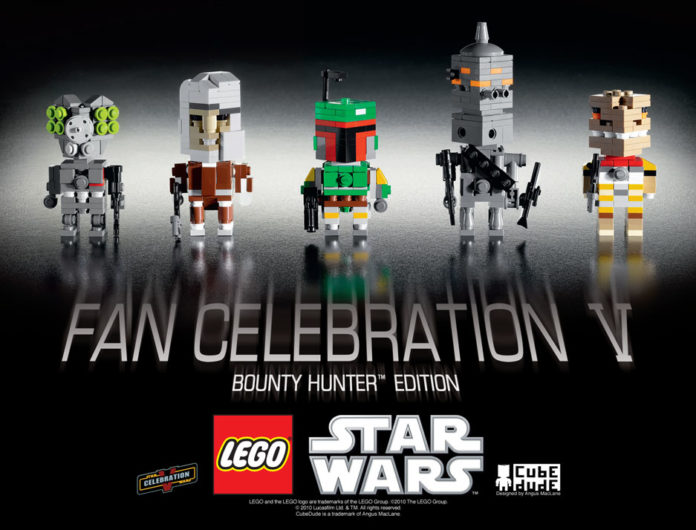 A small blurry shot earlier this week teased us all with the news of Celebration V's CubeDude set: the Empire Strikes Back bounty hunters! Today we get a much more revealing look at the assortment via StarWars.com
I really liked the ComicCon exclusive figures, but these are just awesome.
Thanks to UOldPirate on the forums for pointing out the new article!