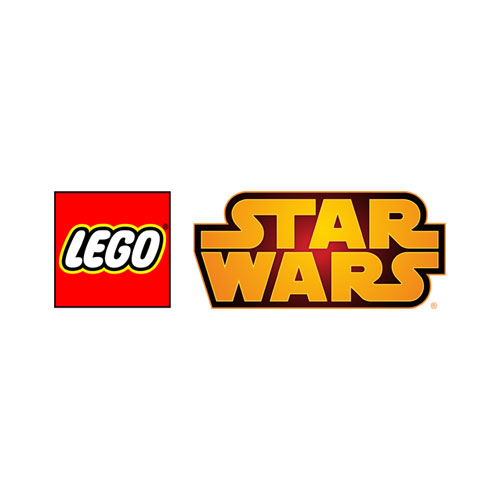 Thanks to forum member theDude for the heads up on this one…
Both online and in-store this week beginning Sunday (today), all LEGO Star Wars is 10% off. While this isn't much, it includes all the new Star Wars from the Fall launch, so for those of you (like me) who can't patiently wait for the clearances, this is a nice little savings. It is also a cheaper way to get your grubby hands on a Republic Fighter or Pirate Tank, the hard to find Target exclusives that history tells us will not make it to clearance before sell-out.
Search "Star Wars LEGO" on the target website or go in-store today!