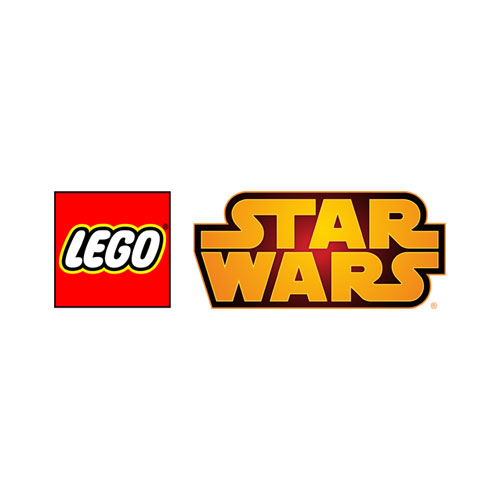 Thanks to super sleuthy der-soer from our forums, he's found some listings on Amazon.de for some 2010 sets:
Thanks also to Joedward for the heads up.
Update: More digging reveals the following:
I for one cannot wait for the TIE Defender, as that is my favorite TIE ship. Looks like 2010 is off to a pretty good start.