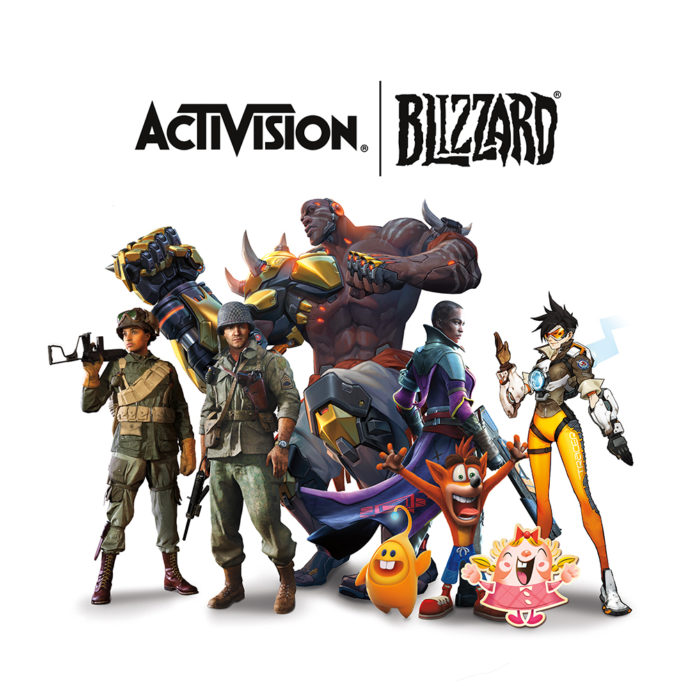 In a press release released earlier today, Activision Blizzard announces their partnerships for their video game IP's. One surprise little tidbit is a licensing agreement with The LEGO Group to make LEGO Overwatch sets.. Here's the relevant snippet:
Additionally, LEGO® Group has plans for multiple Overwatch building sets across various price points.
Short and sweet. Sounds like your standard range of sets priced from $14.99 all the way up to $99.99, give or take.
I don't exactly play the game, and by that I mean I don't at all. So I may not be in the best position to make a judgement call but here's what I do know: it's a team-based, first-person shooter. There aren't a lot of vehicles other than D.va's MEKA unit and maybe the payload vehicle in that escort game mode. I can't imagine arena based sets would be all that popular so I'm super curious about LEGO Overwatch sets will look like.
The real draw, of course, would be the minifigures. All of the Overwatch characters have multiple skins available to them. I'm guessing the initial assortment of sets would come with the default skin, but how cool would it be to get Winter Widowmaker?
LEGO isn't the only construction toy company with an Activision Blizzard. Mattel/Mega still has the Destiny license and will continue to make sets based on Destiny 2. So if LEGO doesn't work out for them, Mattel/Mega might pick it up after. And if it does work for them, it could open doors to more video game licenses, like Spyro or World of Warcraft.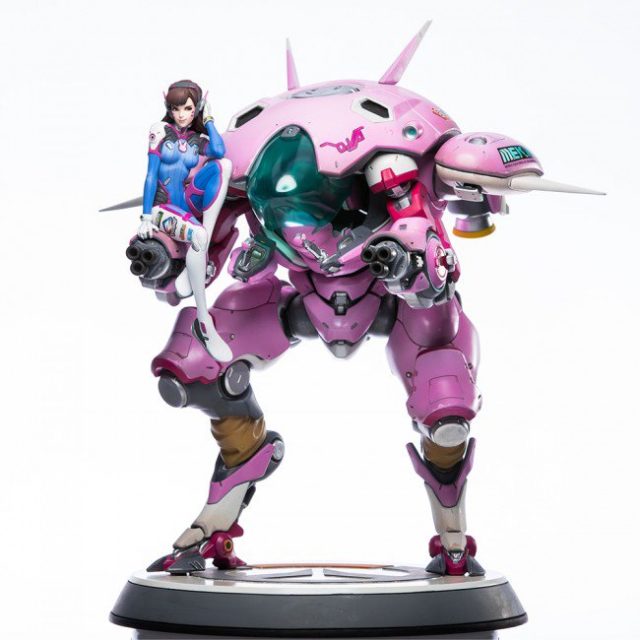 Please, LEGO Gods, let there be a UCS LEGO D.va and MEKA set. Because if Blizzard can make a 20″ statue, why can't LEGO? I don't even play the game and I want that statue.