There isn't much in terms of programming that is worth mentioning for LEGO nerds for today Thursday Wednesday July 17th. But there are two major things to remember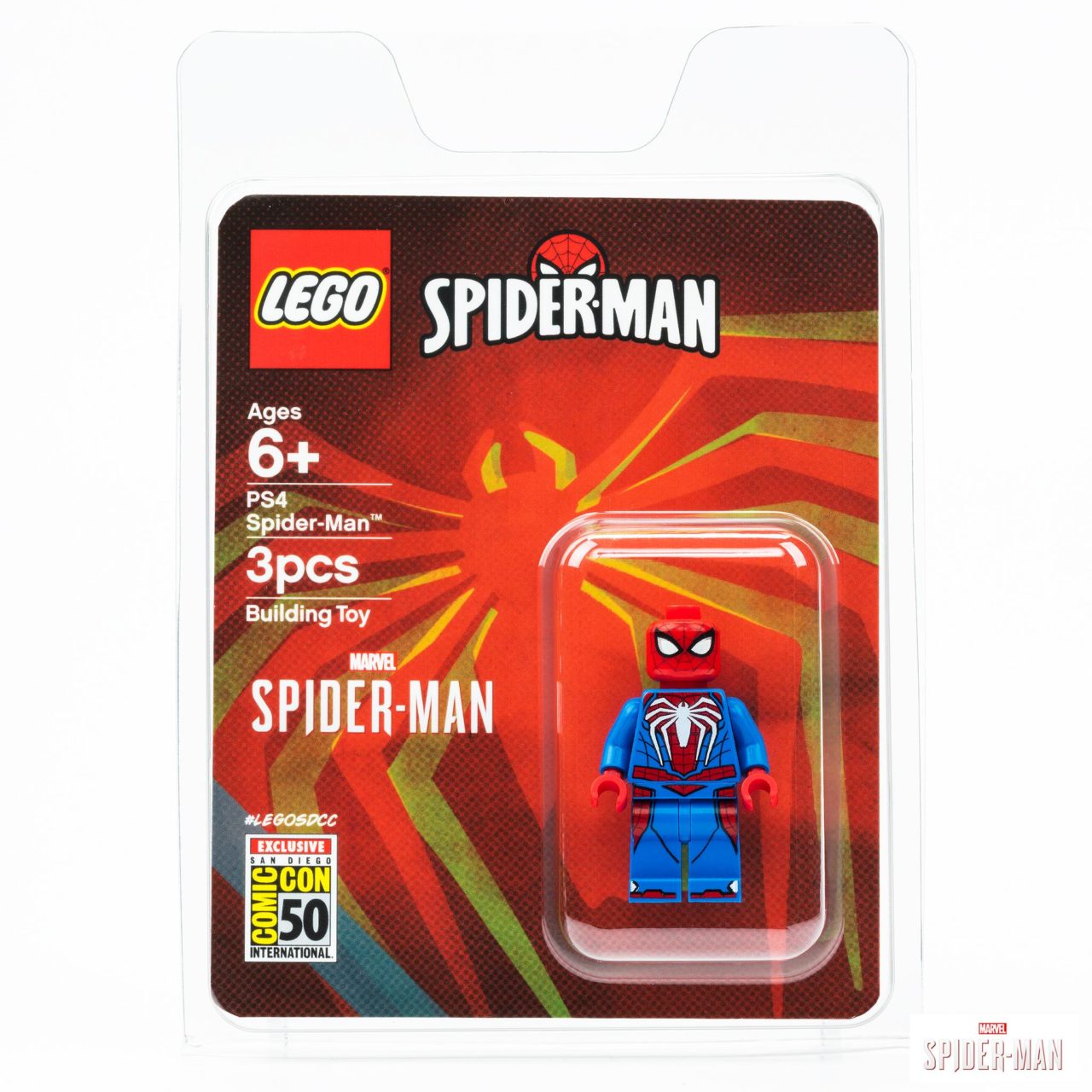 The first is the instant win game for the PS4 Spider-Man. The giveaway starts promptly at 9:30, upstairs in the Sails Pavilion.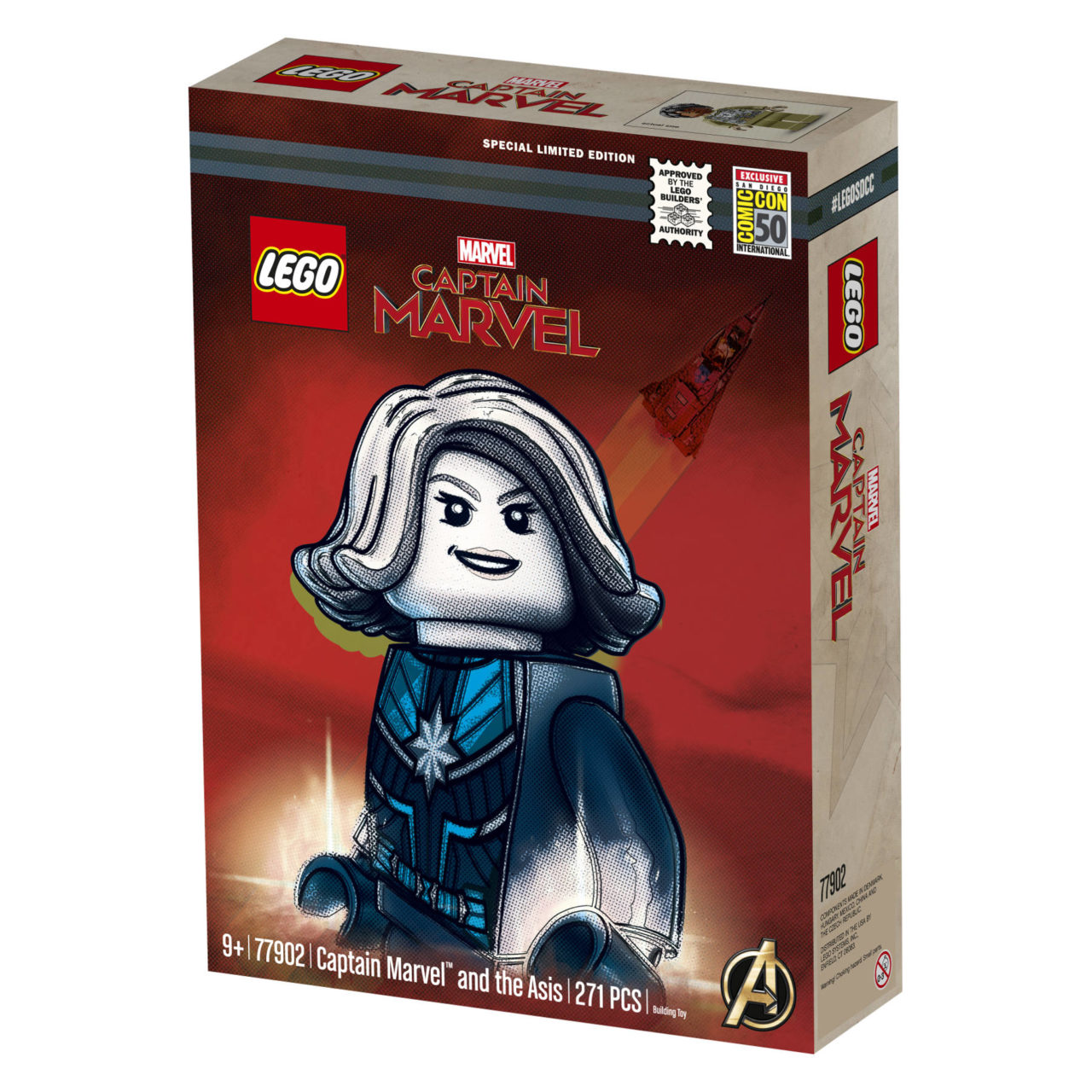 The second is if you were a lucky winner of the LEGO Marvel retail exclusive, 77902 Captain Marvel and the Asis, today is the day to do your pickups. If you entered the raffle over at the Comic Con Exclusives Portal, go log in and see if you've won.