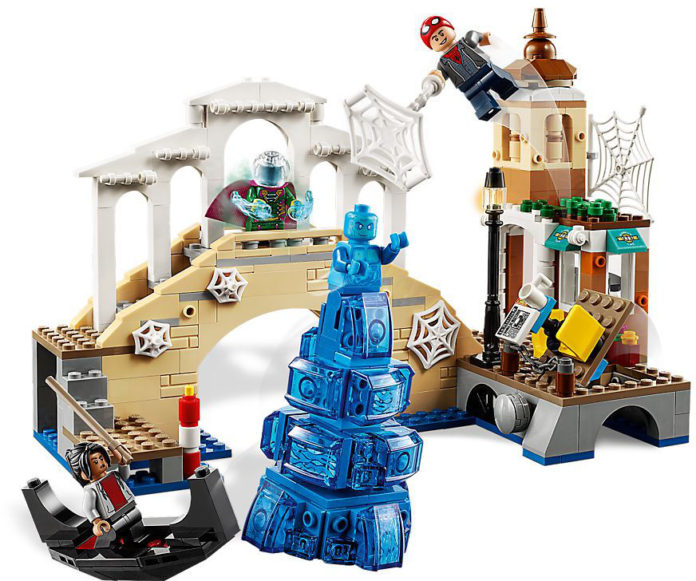 Today is Monday April 22nd. It's the day that new Spider-Man sets, based on the next film, Spider-Man: Far From Home, are available. If you've been waiting for this day to get your LEGO Spider-Man fix, and/or took a gamble and held off on buying on anything from Shop@Home to score the Avengers Tower promo, then you're in luck, because as of this writing, you can still score the promo set AND the Captain Marvel print too!
Here's a quick set of links to get you started:
I wonder why Molten Man was not hyphenated to be Molten-Man.
And as a reminder, you'll need to add $35 worth of LEGO Marvel Super Heroes product to your cart to get the Captain Marvel print, and $75 to get the Avengers Tower promo. If the Spider-Man sets aren't doing it for you, browse the LEGO Marvel Super Heroes section for more ideas. Between those and the new Avengers: Endgame sets, there's bound to be something.