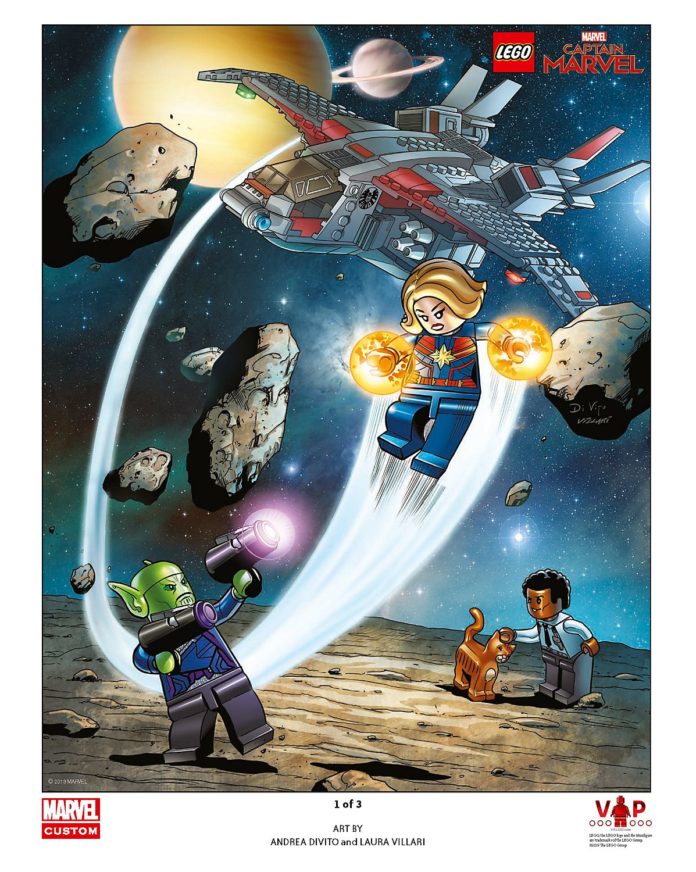 Okay, so, while I was browsing the LEGO site, I added the Quinjet to my cart, and not only did the Avengers Tower promo set get added to my cart, this nifty print did as well. The threshold to get the print is much lower, only $35 compared to the $75 needed for the Tower promo set. It's the first of three prints, that can be combined with the next two to create a connected scene. This promo lasts from now until May 2nd. Chances are a new print will go up every week.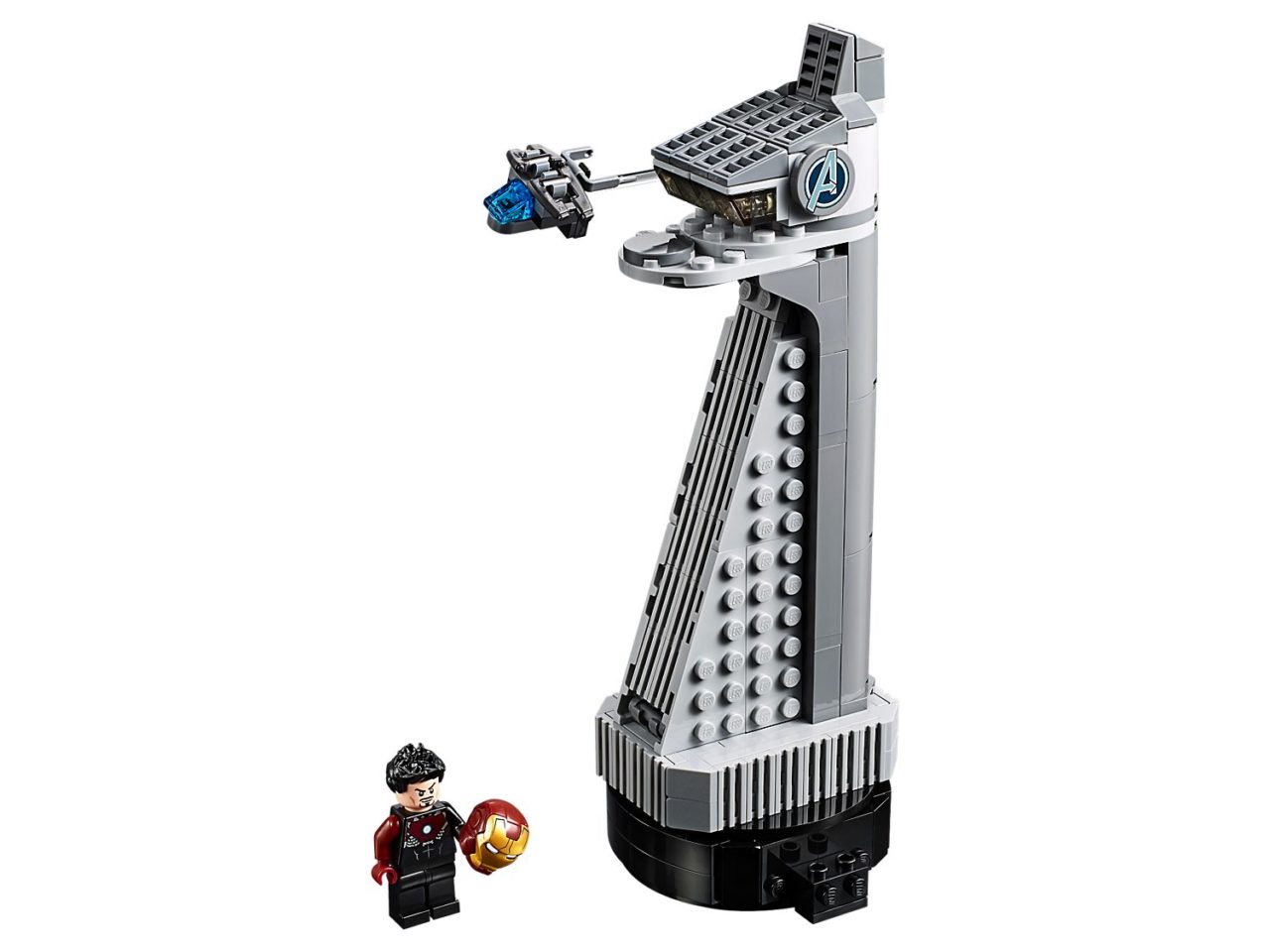 I could just point you to the original post for the Avengers Tower LEGO promo for some shopping ideas but what's the fun in that? To get the freebie, you'll need to put at least $75 dollars in LEGO Marvel Super Heroes sets into your cart before it magically appears. Here are some ideas on what to get: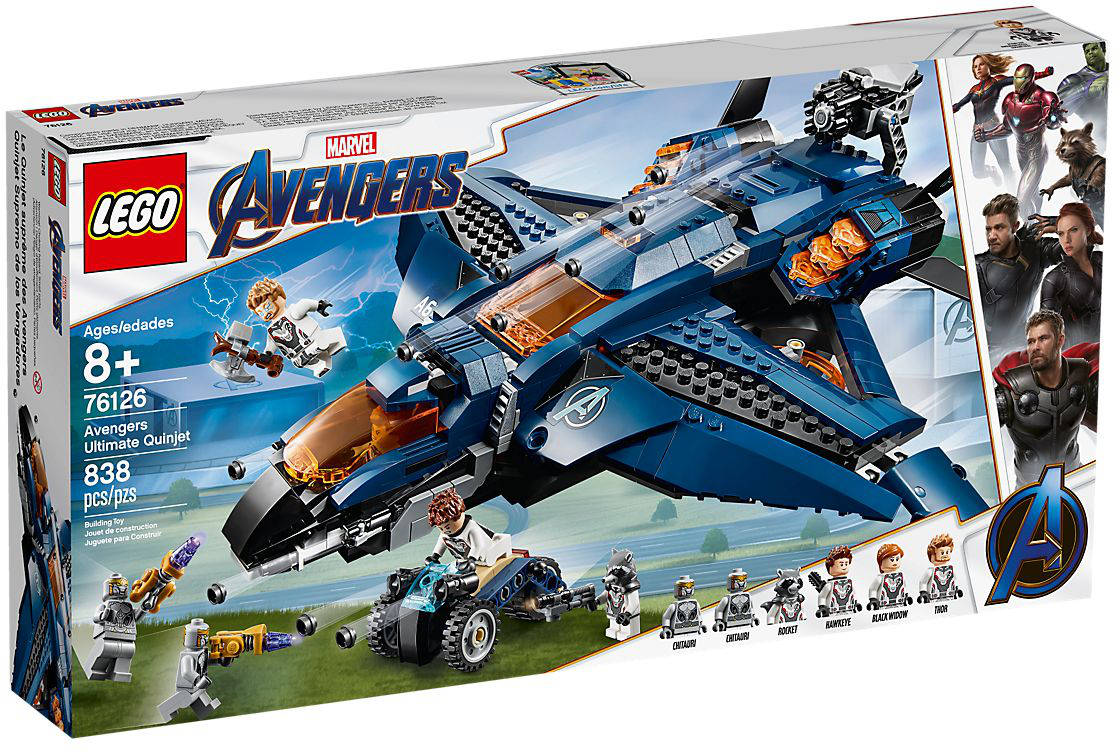 The safe bet: 76126 Avengers Ultimate Quinjet ($79.99). With this one set, you'll get the Captain Marvel print, 40334 Avengers Tower,  free shipping, AND VIP Double Points. Easy peasy lemon squeezy.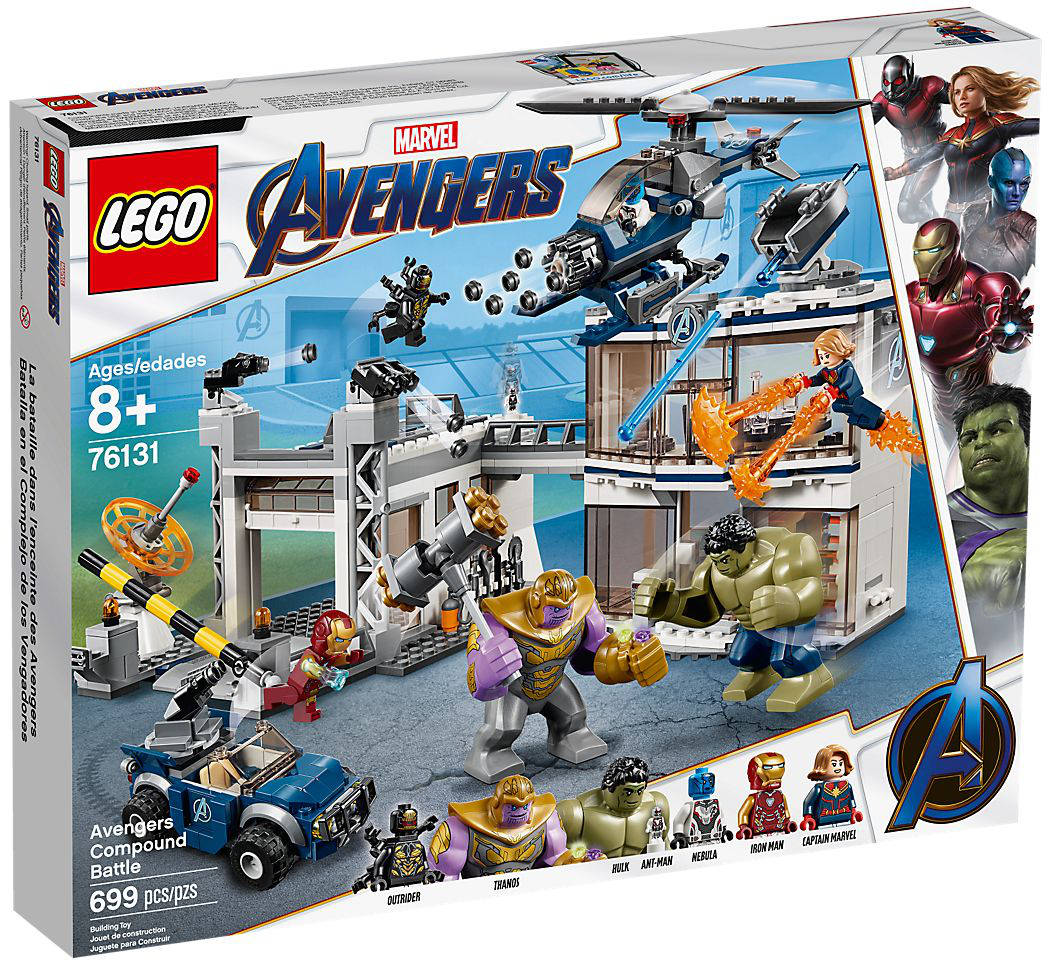 The "Well, if I HAVE to get it, I might as well get it now" nomination: 76131 Avengers Compound Battle ($99.99). For the same reasons as above. It may not seem like a great set, but if you're gonna get it, might as well get all the bonuses with it.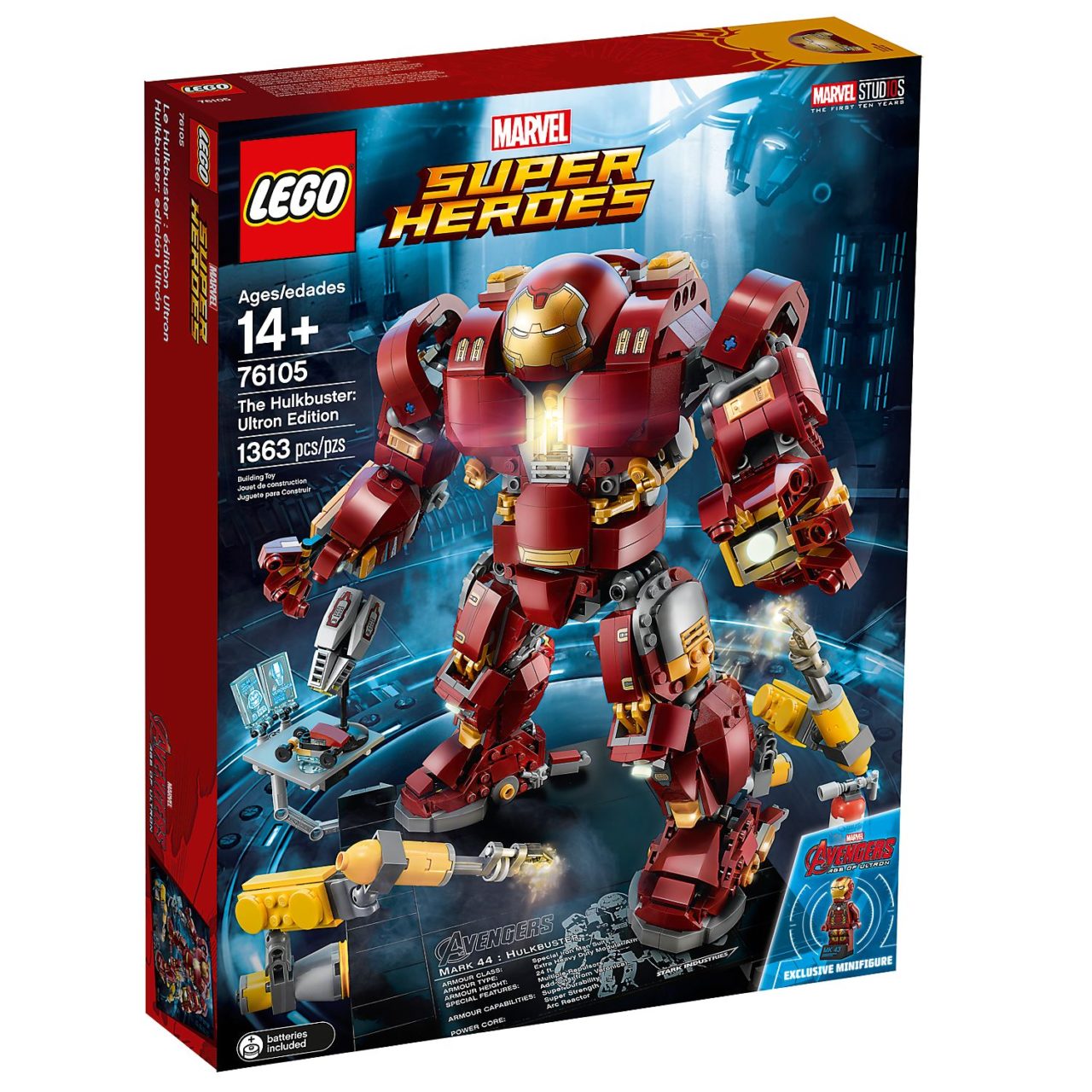 The "I want to make sure I get a set that comes in a box big enough that so that the shipping department won't be forced to fold my print" nomination: 76105 The Hulkbuster: Ultron Edition ($119.99). 'Nuff said.
Don't like any of my ideas? Browse the LEGO Marvel Super Heroes page for some options. Remember, you'll need to hit at least $35 for the print, and $75 for the Tower (you'll also get the print at this level too).
If you're the gambling type, you could wait until Monday when the Spider-Man: Far From Home sets go up for sale. But I doubt these promos will last 'til then.
I wasn't planning on buying anything but I may not be able to resist that print.