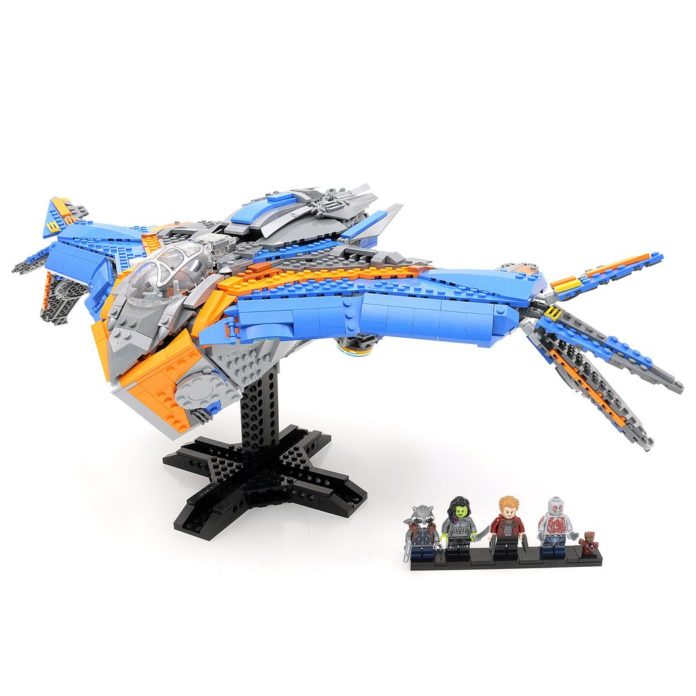 Nick mentioned in his review of 76081 The Milano vs. The Abilisk that the Milano should get the UCS treatment. He's not wrong, but, unfortunately, I don't think that's high up on LEGO's list to do. This is where the AFOL community steps up. Ryan posted a link in a Facebook comment about Tyler Clites' UCS Milano. If his name sounds familiar, he goes by Legohaulic on flickr.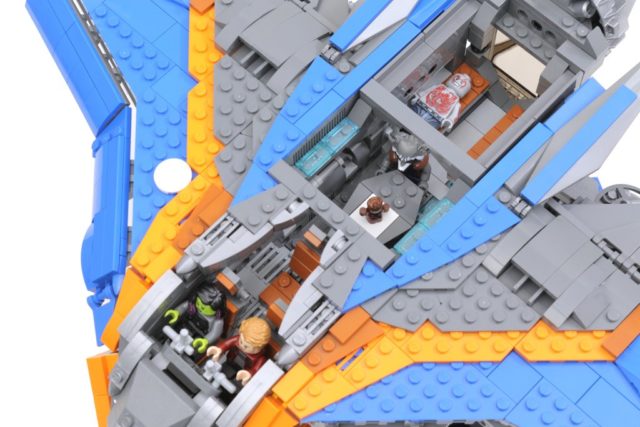 Tyler's created a set of instructions so that you, too, can build your very own UCS Milano. Tyler's UCS Milano looks gorgeous and can do one thing that no official Milano set by LEGO can do: fit all five Guardians of the Galaxy inside the ship. Groot is in baby form to accomplish this, but that's just fine with me. Building a bigger ship to fit Big Groot would be unrealistic.
The instructions are only $8.00 and worth it in my opinion. The final model is 1,507 pieces big. There are far worse things you can spend 8 bucks on. You can buy them on his website, BuildBetterBricks.com.