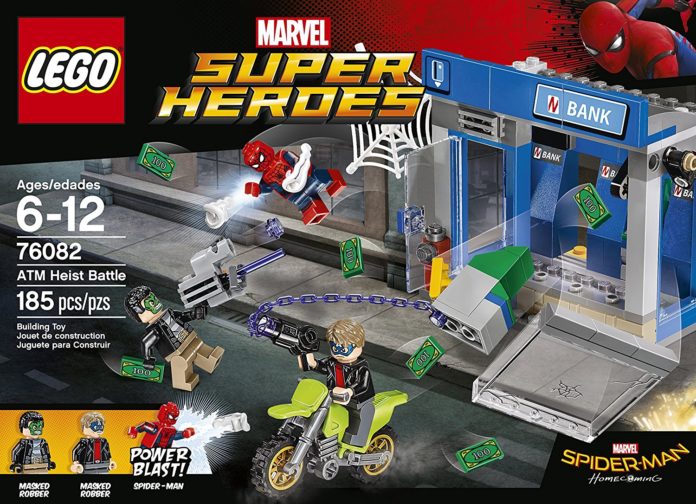 In case you're wondering how these giveaways are run, I put in a little announcement at the end of each review on how to enter. Now before you go traipsing off to see what the announcement looks like, I strongly advise you to go read our giveaway rules before I announce the next giveaway. I throw out a lot, and I mean a LOT, of ineligible entries because there is no address.
And I've decided to give away my review copies to reduce the clutter in my house. Lord knows I have too much of it. It's win-win this way: I get to review a set and put up content for the site, and one lucky winner out there gets a slightly used set. I may not give away everything I review, but for the most part I will.
So, without further ado, the winner of 76082 ATM Heist Battle is…
Gillian Mack
Lancaster, PA
Congratulations, Gillian! Your prize will be dropped in the mail soon.