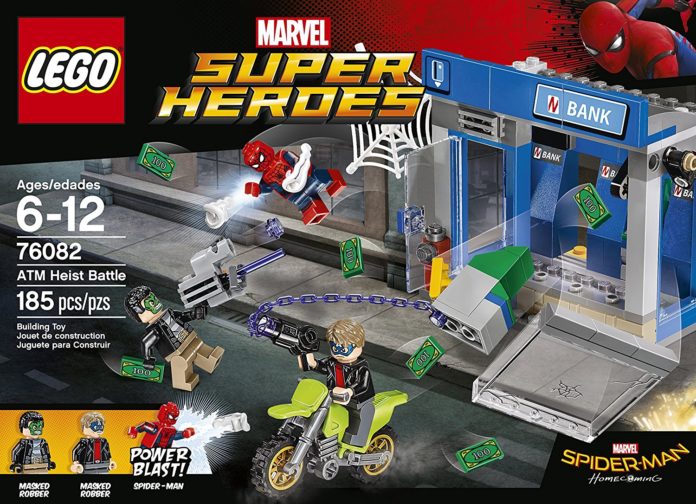 Since Spider-Man: Homecoming comes out this week, I thought I'd take a look at Amazon to see if they had any LEGO Spider-Man sets on sale. And wouldn't you know it, they did! It's almost as if it's more than just a coincidence…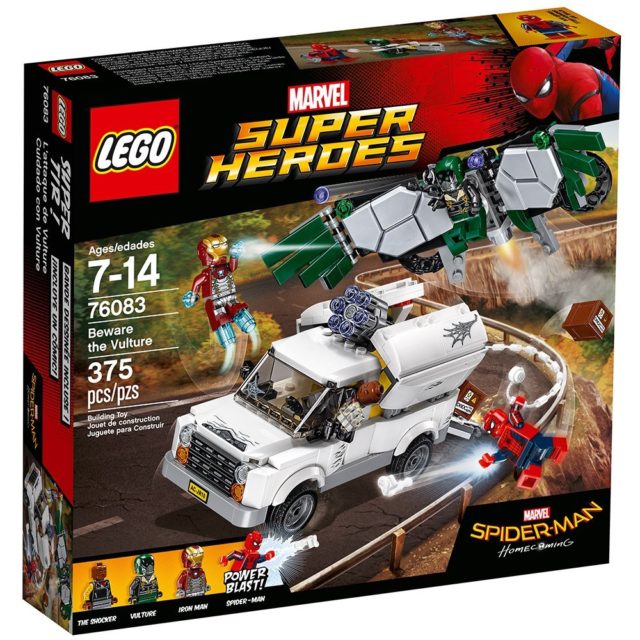 I plan on reviewing the two sets directly tied to the movie really soon, hopefully this week. And based on the box art alone, I gotta say, they look pretty accurate to the source material. The two sets in question are 76083 Beware The Vulture for $31.99 and 76082 ATM Heist Battle for $15.99 Both are a savings of 20% off of their MSRP of $39.99 and $19.99, respectively.
The other non-Homecoming sets on sale are as follows:
Pretty good deals all around I'd say.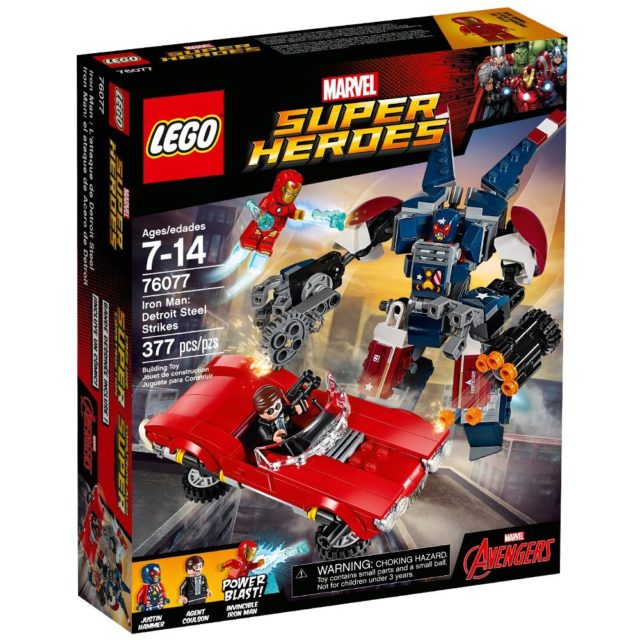 If Spider-Man doesn't do it for you, there are some other LEGO Marvel Super Heroes sets on sale with a 20% discount across the board:
I know I kind of made a jab at 76047 Black Panther Pursuit earlier in another post. But as far as multi-vehicle sets go, this one doesn't look half bad. This is admittedly coming from a place of ignorance because I have no idea if the dude actually has a jet. Despite that, you get a jet, a jeep, and a jotorcycle. It seems like there's a lot of value for the money there, ya know?