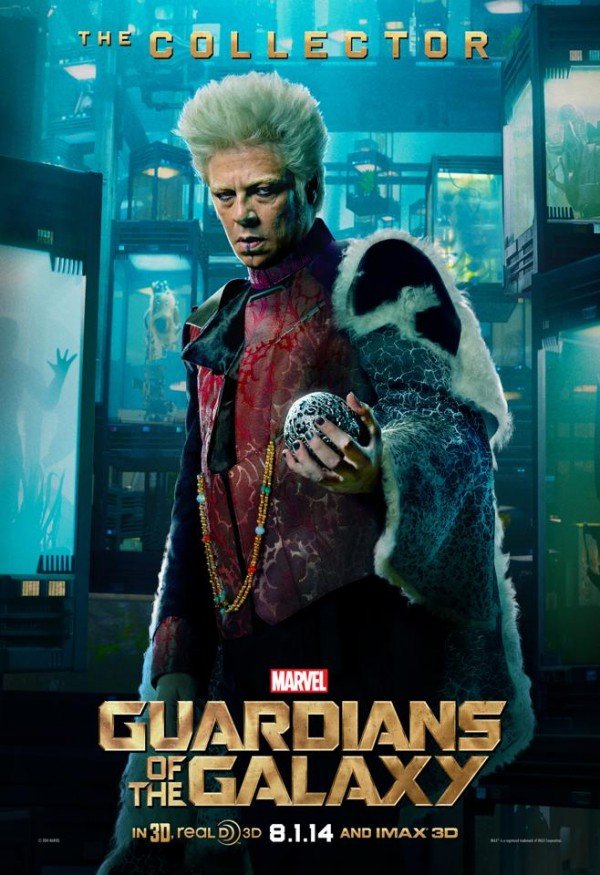 Marvel's confidence is growing everyday. This time they've already announced the sequel to GotG a week before it hits theaters and it's the movie most considered to be their longshot. I personally can't wait and will be going opening weekend so expect a review early next week. James Gunn has confirmed he will write the screenplay and direct, but with a sequel due July 28th, 2017, they'll need something to keep the audiences warm for the next 3 years…
… so, they also confirmed the previously leaked animated series with a 60 second animation test at the con. There isn't much info on the show yet, but we'll update that as it pops up.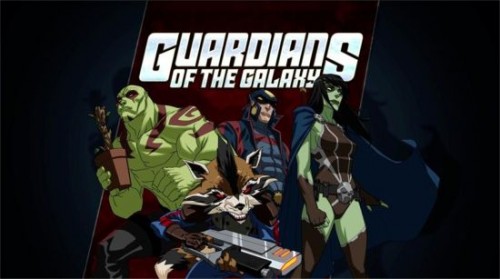 Until then, you can enjoy these latest character posters and get hyped up for the film this weekend.