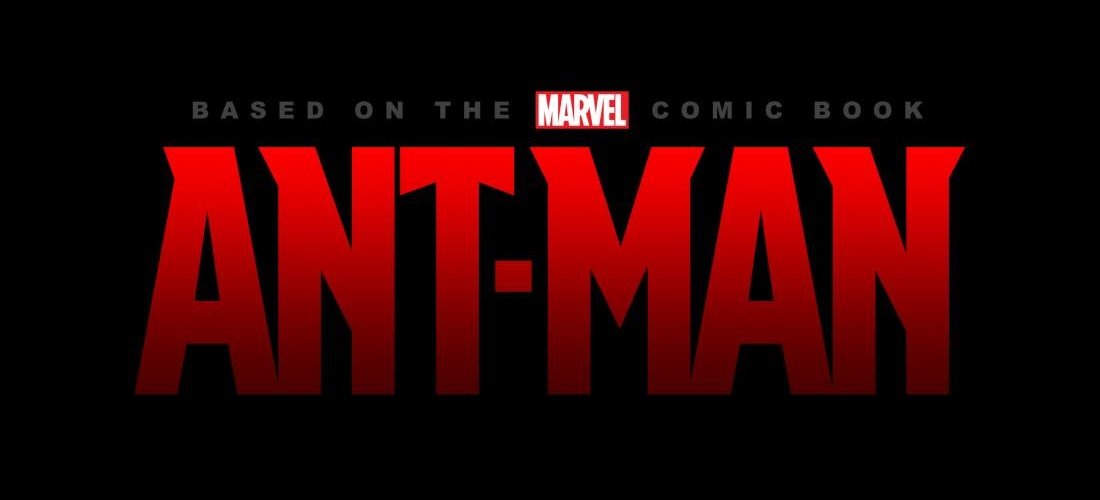 The juggernaut that is the Marvel Cinematic Universe continues to chug along without slowing, preparing to unleash the Guardians of the Galaxy on audiences in a couple of months as Kevin Feige talks of outlined movie plans into 2028. You know 2028, it's the date that's fourteen freaking years away! Crazy Kevin. Crazy, wildly optimistic and somewhat justifiably confident Kevin.
However, not all is rainbow bridges and Rocket Raccoons in Marveltown. The recent news that Edgar Wright, the long time director/cheerleader of Ant Man had left the project after a studio ordered script rewrite has troubled many fans and I count myself as one of them. I admire him for standing up for his principles and not wanting to make someone else's movie after the incredibly long time he's been developing the idea, but I can't help but think the MCU will be the lesser for it. I think we've potentially lost something special.
Wasting no time though, Marvel announced they were considering three directors, Adam McKay (Anchorman, Step Brothers, The Other Guys), Rawson Marshall Thurber (Dodgeball, We're the Millers) and Ruben Fleischer (Zombieland, Gangster Squad) to possibly take over the reigns of the soon to be in production film. Then it quickly looked like Adam McKay was in the lead, only to take himself out of the equation just as fast due to other commitments. It's no real loss in my book as I think Fleischer would be the best choice of the three, but it certainly seems like the film is having a lot of difficulties getting out of the gate after toiling on the back burner since the earliest days of the MCU.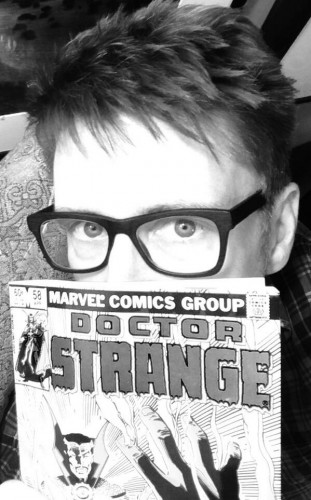 Speaking of directors for upcoming films, Scott Derrickson posted this picture on Twitter yesterday, stating: "My next movie will be STRANGE". It's believed that the Doctor Strange film will take one of the two unclaimed slots in Marvel's Phase 3 line up on either July 8, 2016 or May 5, 2017. Interestingly, Derrickson's previous efforts have been primarily in the horror genre, even doing a rather dark (and terribly unnecessary) remake of the classic, The Day The Earth Stood Still. That's two connections between Marvel and TDTESS, as the Destroyer in Thor was based on Gort. Fun!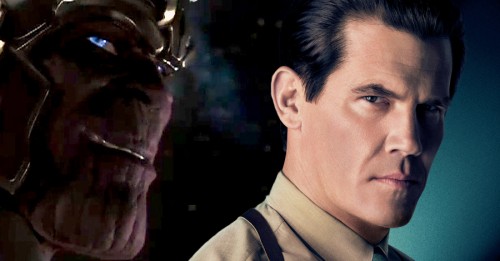 And lastly, it's been rumoured that Thanos has finally found a voice in Josh Brolin. No stranger to comic book material, having been in Jonah Hex (*shudder*), MIB 3 (better, much better actually) and the upcoming Sin City: A Dame to Kill Die For, he would be a nice fit IMO. This isn't confirmed by Marvel yet, but with rumours of Thanos popping up in GotG, I'd bet it won't be long.