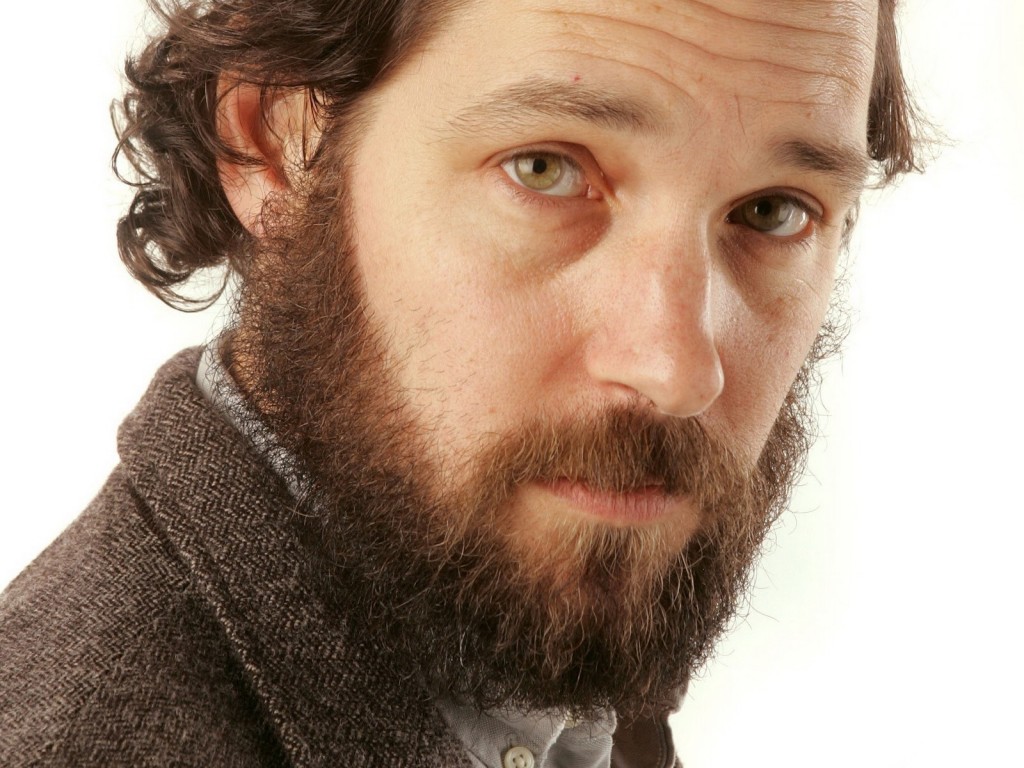 A very small role. Tiny even. Nevertheless, he will be staring in Edgar Wright's Ant Man as the titular character and at this point the only question is 'which one'? Wright had this to say when interviewed by Superherohype, a couple years back and it made me want to see his take even more:
"The idea that we have for the adaptation is to actually involve both… Henry Pym and Scott Lang, so you actually do a prologue where you see Pym as Ant-Man in action in the 60's, in sort of 'Tales to Astonish' mode basically, and then the contemporary, sort of flash-forward, is Scott Lang's story, and how he comes to acquire the suit, how he crosses paths with Henry Pym, and then, in an interesting sort of Machiavellian way, teams up with him."
If this is still the vision they're moving forward with after all this time, I would have guessed Rudd would play Lang, with a… more seasoned actor playing Hank Pym in the modern timeframe, but The Wrap is reporting that Rudd will portray Pym. This is all yet to be confirmed by Marvel, or anyone involved, but that should be cleared up soon. If Rudd is to play Pym, then perhaps the rumour about Joseph Gordon-Levitt being considered is true as well. Rudd as Pym and Gordon-Levitt as Lang… yeah, I'd watch that. No word on other casting yet, but being the first film of Phase III and still almost two years away with a release date of July 31st, 2015 after the Avengers: Age Of Ultron in May, there's still plenty of time to get their ducks in a row.