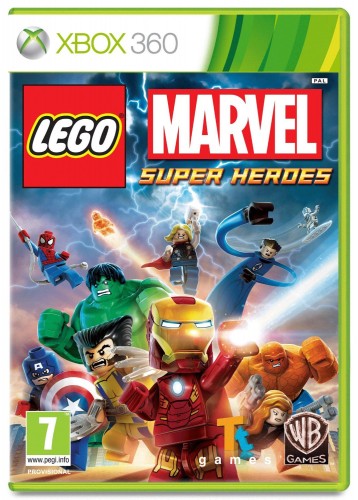 Iron Patriot has now been confirmed for the UK market via Amazon.co.uk
. The pre-order bonus minifigure will be available for the Nintendo 3DS, Nintendo DS, Nintendo Wii U, Playstation 3, and Xbox 360. The page on the site peg's a release date of November 15, 2013.
In the US, Iron Patriot is a Walmart.com exclusive bonus when you pre-order the game for Xbox 360, PS3, or Wii U. They recently sent an email to those who pre-ordered the game with a release date of October 22, 2013.
Still no word on Canadian availability.
Thanks to forum member CaptainFordo for the heads up.