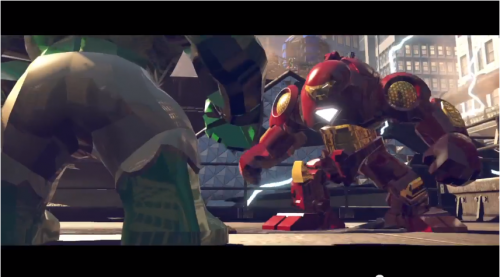 I attended the Marvel Video Games panel today and walked away excited about the upcoming LEGO Marvel Super Heroes game more than ever.
The above trailer, titled Big Figure Trailer, shows off some new footage of the game's bigger characters: The Incredible Hulk, Juggernaut, and a whole mess of other giant figures are featured, including Iron Man's Hulkbuster Armor. Too sweet.
Also, the following characters have been confirmed for the game:
Jean Grey
Elektra
Agent Coulson
Magneto
Silver Samurai
The Punisher
Beast
Gambit
Storm
Green Goblin
Iron Patriot
Juggernaut
Squirrel Girl
Thing
Vulture
Sabretooth
Invisible Girl
Howard The Duck
Axel Alonso
Joe Quesada
There was one additional character they showed at the front of the video that I couldn't remember. And last, but certainly not least: Stan Lee. Yes, you'll get to play as Stan Lee in the game. Here's a sneak peek at some gameplay footage: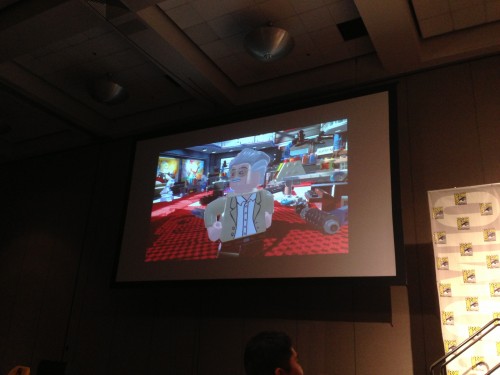 My guess is that Stan will be the most difficult character to unlock, and will obviously have more than one ability. How awesome is that?