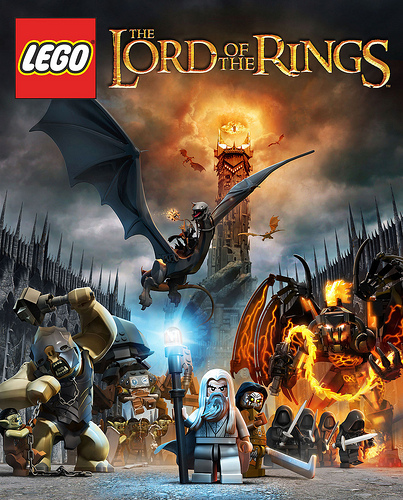 No I'm not done talking yet and I obviously don't know how to space things out.
This poster popped up on TheHDRoom promoting the upcoming LEGO Lord of the Rings video game. I assume there's a "Beasts and Heroes" equivalent poster floating around out there somewhere but heck if I know for sure. LEGO doesn't tell me these things.
The page on TheHDRoom also has a promotional "Developer Diaries" video where TTGames sits down and talks about, I'm guessing, developing the game. I've embedded it below for your convenience:
LEGO Lord of the Rings comes out on October 30th. Pre-order from Gamestop to secure your very own Elrond minifigure.