You can now buy tickets to go see The Incredibles 2 when it's out in theaters on June 15th. If you want to see the movie a few days early, there is also a chance to see a double feature of The Incredibles and The Incredibles 2 all in one shot. Full disclosure, we're now an affiliate of Atom Tickets, so if you use that link to buy your tickets, FBTB will get a small cut.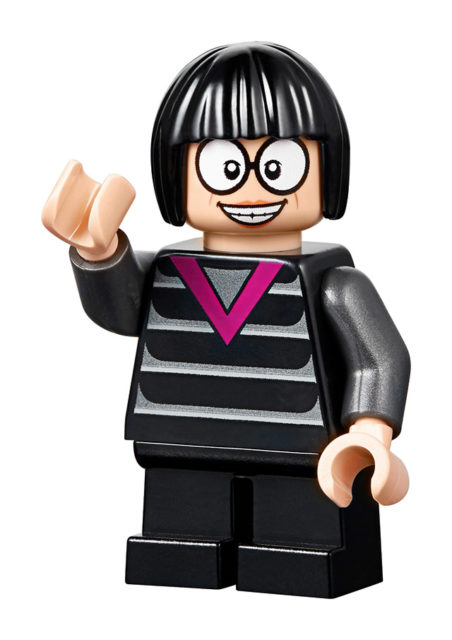 Also, in other The Incredibles 2 news, they are making a LEGO game. Okay, that's not really news, but if you pre-order the game from GameStop, you'll get an Edna Mode minifig as a bonus. Handy links:
Now THAT is a pre-order bonus worth getting. The game comes out the same day as the movie, June 15th.