In celebration of Pokémon GO reaching it's fifth anniversary, Amazon is discounting the LEGO Ideas 21321 International Space Station by almost 20%. Okay, the sale has nothing to do with Pokémon GO's anniversary, you caught me. Originally priced at $69.99, it is currently being offered at $56.99, a 19% discount to be exact.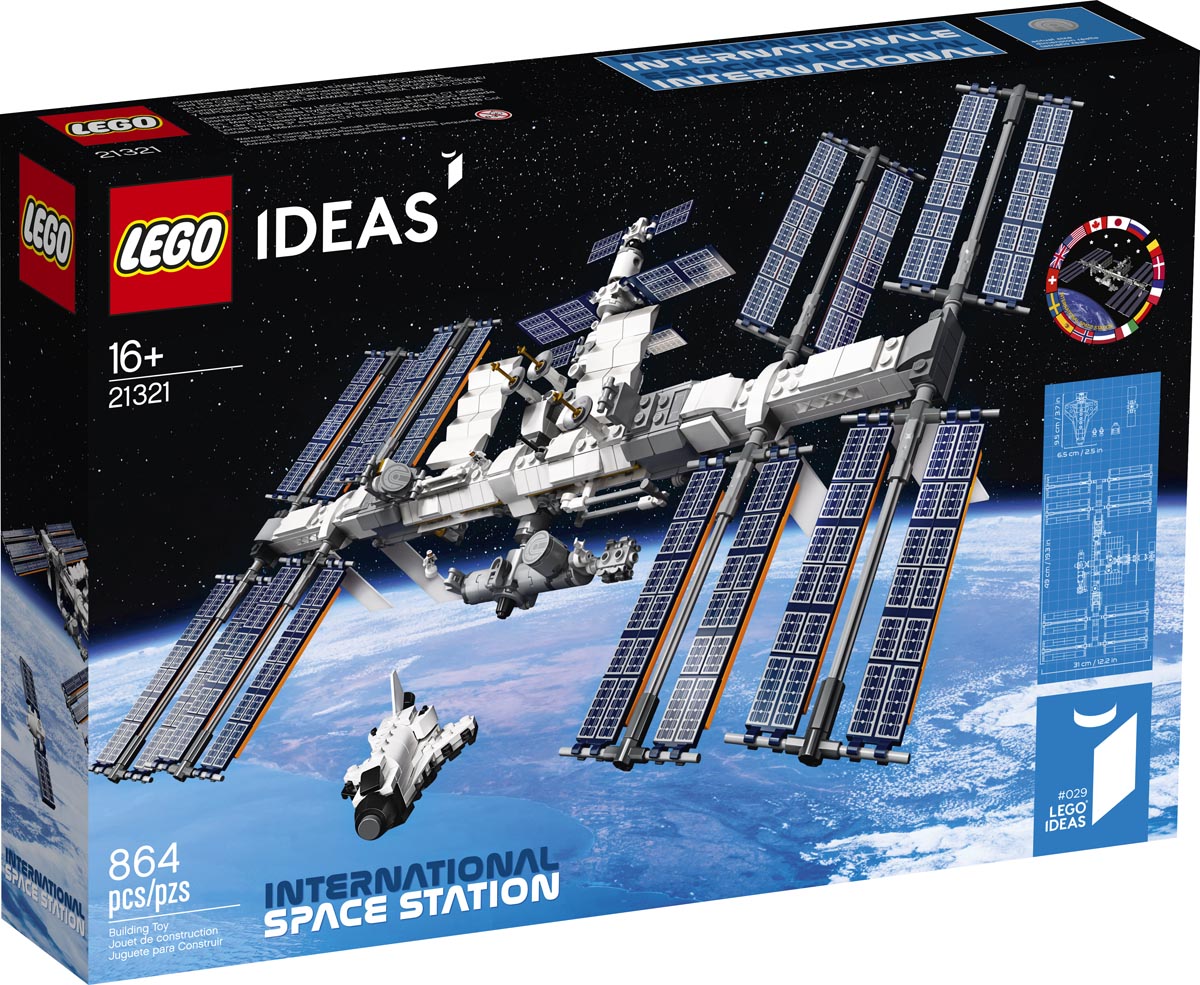 This is a short post I know, but this is a pretty good deal. 20% is like the standard discount you should wait for when considering any LEGO set, Ideas sets especially since they tend to be on the more expensive side.
Affiliate Disclosure
FBTB is an affiliate of Amazon. If you click through the links in this post and make a purchase, we may earn a small commission. As always, we thank you for your continued support.