LEGO Ideas was running a special contest where registered users can vote on previously 10k-but-not-approved projects to be given a second chance and made into an official set. After narrowing the field down to just four sets, the fans have spoken and XCLD's International Space Station took the honors with a whopping 45% of the votes.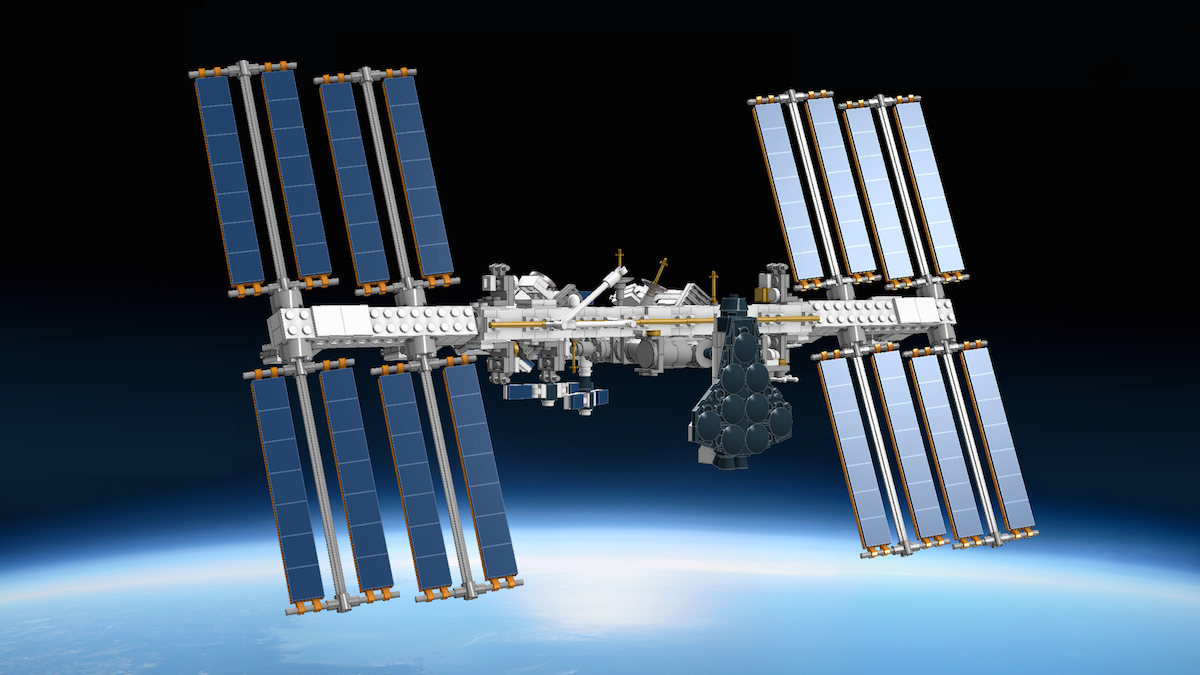 Which is just fine. It's not at all surprising. Not to knock the other entrants, but this one was obviously going to be the winner. Space-themed sets have a tendency to win. Still, though, I wouldn't have minded at all for Legohaulic's Stitch to take the honors.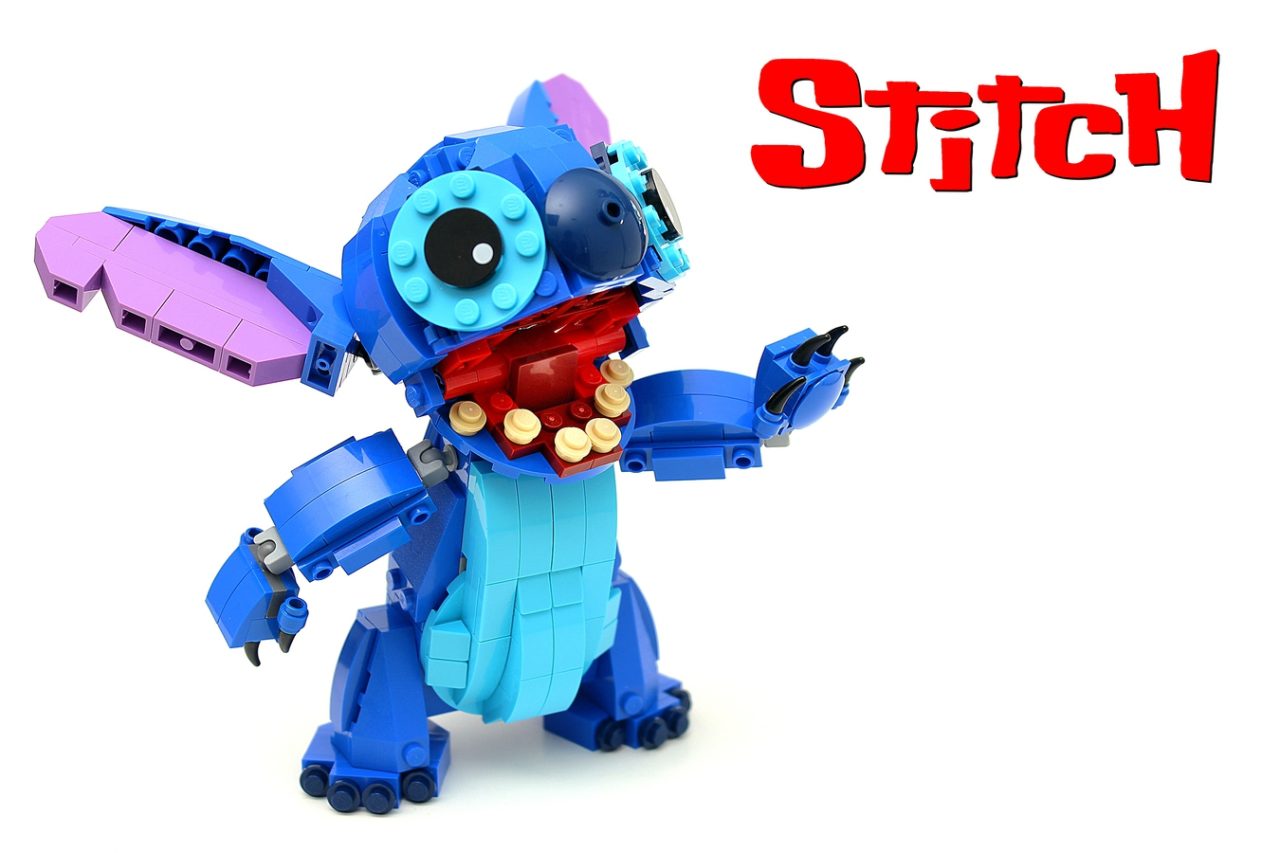 Congratulations to XCLD! I'm sure we'll be hearing more about its release details soon.