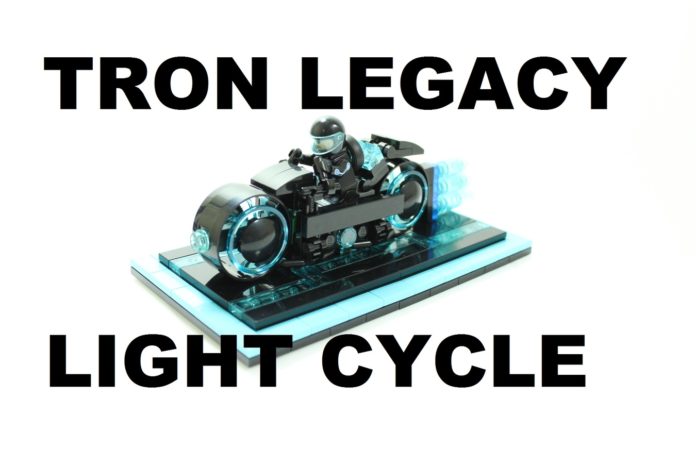 The TRON: Legacy Light Cycle by BrickBros UK is the next official LEGO Ideas set! It will be available in 2018 with price and launch date to be revealed at a later time.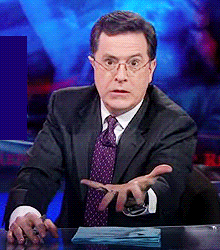 If you want to read more about the brothers behind the set, Ideas did a short interview with them a little while ago after reaching 10k supporters.
The Ideas blog post also gave a special mention to Damien and Aiden MacRae's Surf Rescue project. Even though it was turned down as a set idea, the LEGO Group will be working with both of them on some special projects.
Congratulations to all!
Still need Voltron details…