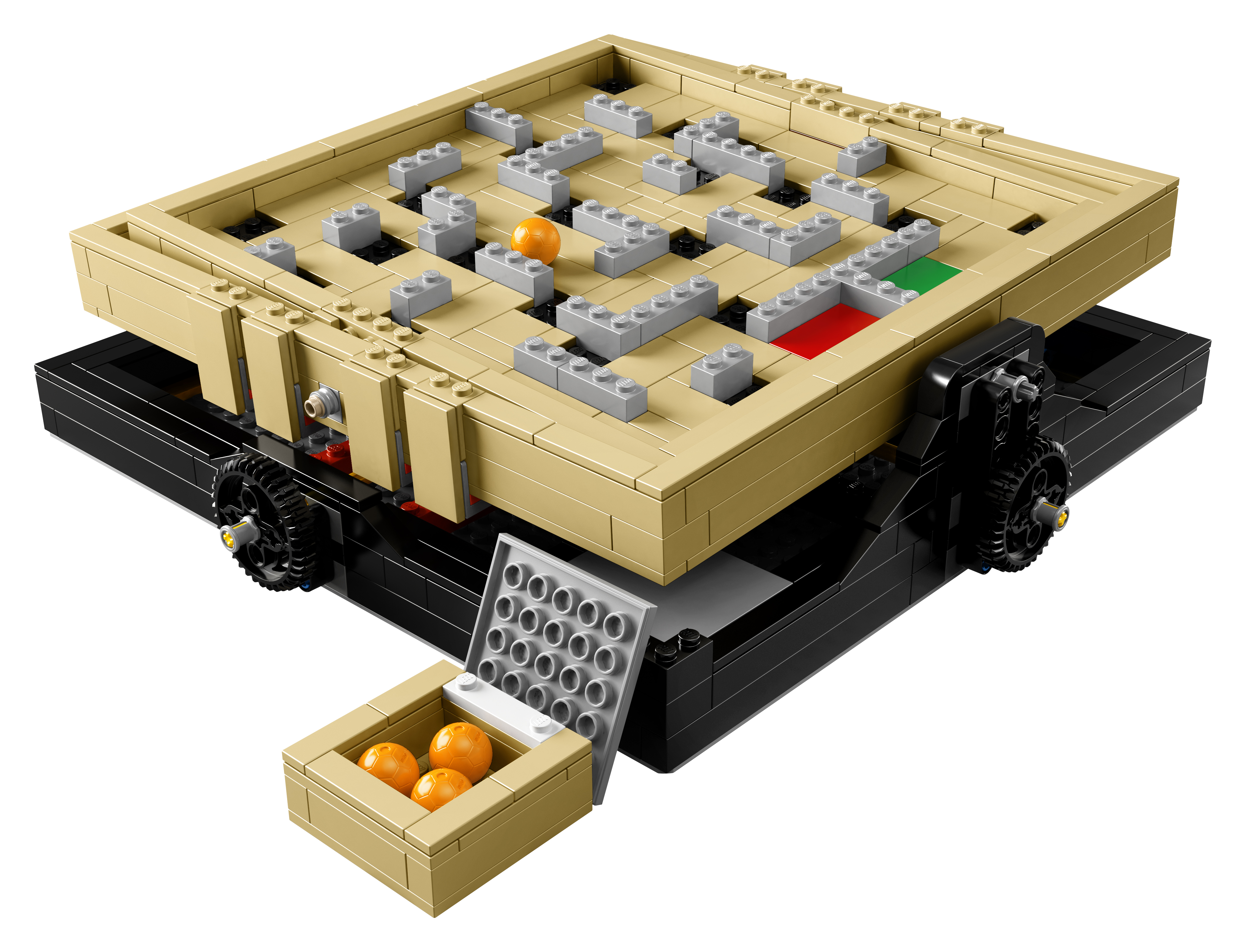 There are two other things that are now available on LEGO Shop@Home, one of which I'm super excited about and the other is Angry Birds.
They didn't allow photography of the Maze set at Toy Fair, but I did get to fiddle around with it. The controls were easy to manipulate and responsive enough to pass the brief testing I was able to do. And because of that, I can honestly say this would be one worth getting. The fact that it's made out of LEGO means that you can customize the playing field as you see fit. By changing the layout, it provides an endless amount of replay value where you can challenge your friends or family members with new designs. LEGO and Maze is one of those mash-ups that makes me wish someone had thought of it before because it's just so perfect together.
21305 Maze is now available through LEGO Shop@Home and at Brand Retail locations. The price is $69.99 which sounds a bit pricey but you do get 769 pieces out of it. Throw in a Star Wars Battle Pack or a Super Heroes Mighty Micros to bump up your total past $75 and you'll get a Mr. Freeze polybag and free shipping!
Oh, and LEGO Angry Birds sets are now available.