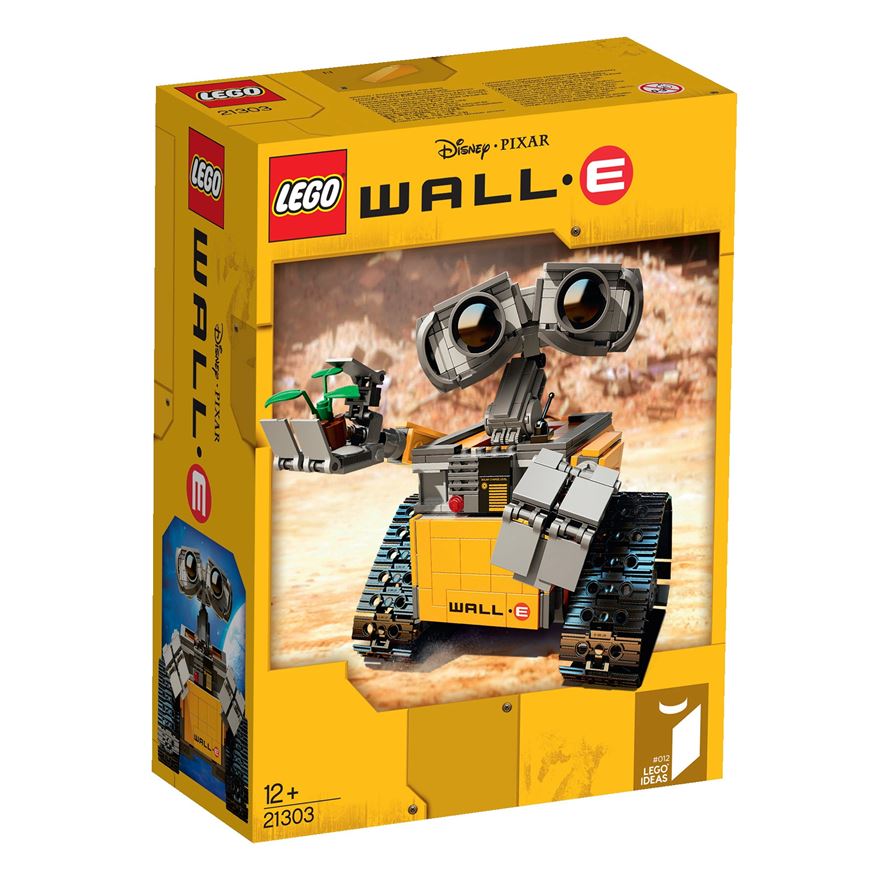 There are a couple of 21303 WALL-E updates I thought I'd roll into one post.
First up is that here in North America, 21303 WALL-E set is now available. I called Shop@Home and verified that this one is the corrected one with the new neck and all orders fulfilled by Shop@Home or purchased from Brand Retail going forward will be the corrected one.
Secondly, I asked if there was service pack for those of us who purchased the set early. There is but there doesn't seem to be any pack number or anything. You'll have to explain what it is you're looking for. Be aware that they may mistake the previous replacement parts for what you need. The previous replacements parts are this piece and this piece and this piece. This is not the pack you're looking for. You'll need the new neck pieces from the newest, fixed version. That's what I said to the helpful rep I spoke to. I was told that the service should be available in 2-4 days. If you'd like to call them their number is 800-835-4386.
And thirdly, we are still giving one away.