There is a pretty decent sale on LEGO Harry Potter sets at Target right now. Two sets are seeing a discount of 40% or more, and some of the more recently released sets are already 20% off. For the ones that are 20% off, Amazon is matching the price. Here's a list: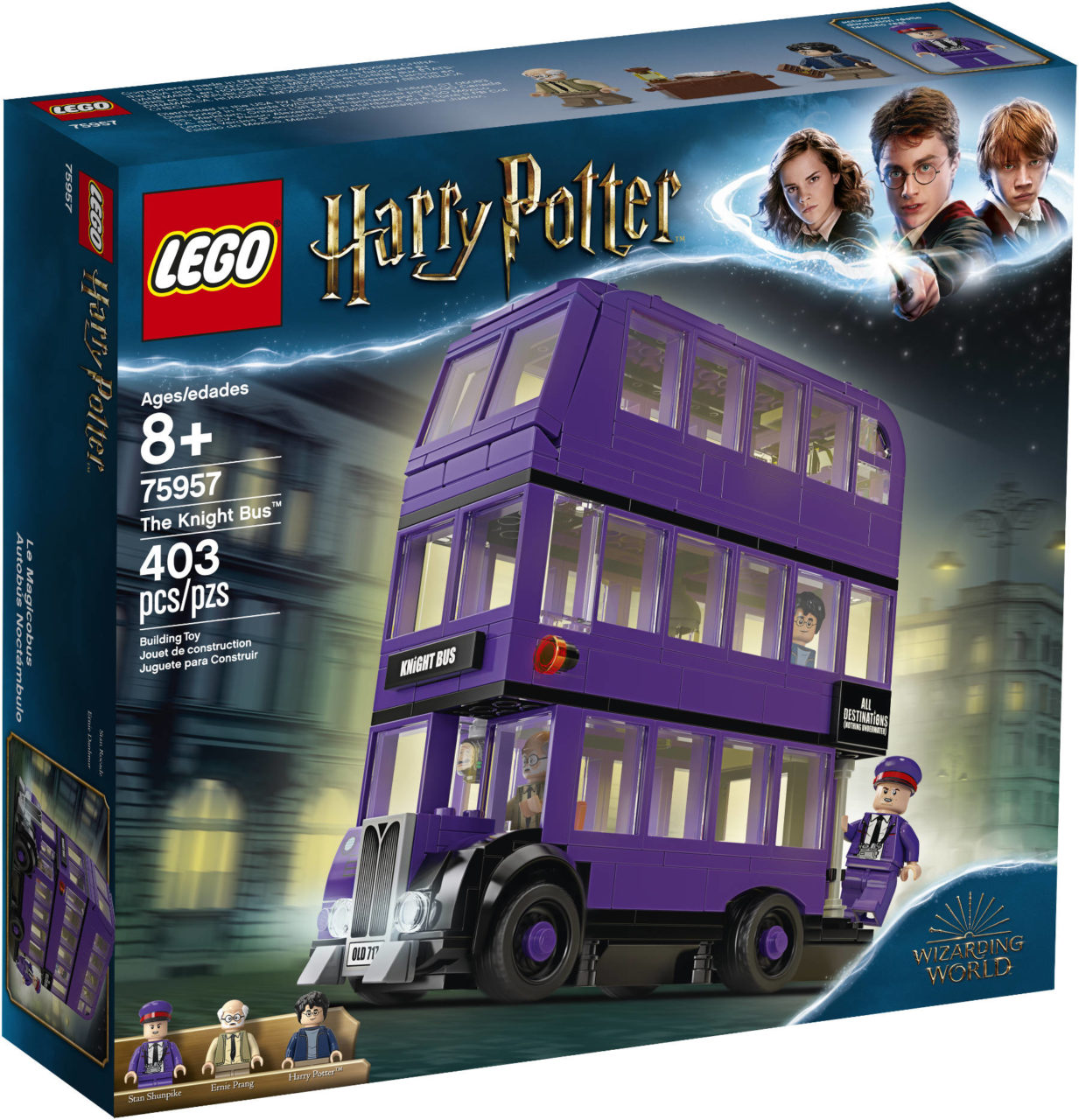 Affiliate Disclosure
FBTB is an affiliate partner with Amazon and Target. If you make a purchase after clicking through the links in this post, we may earn a small commission. Black Friday is one of the best ways to support our site. As always, we thank you for your continued support.