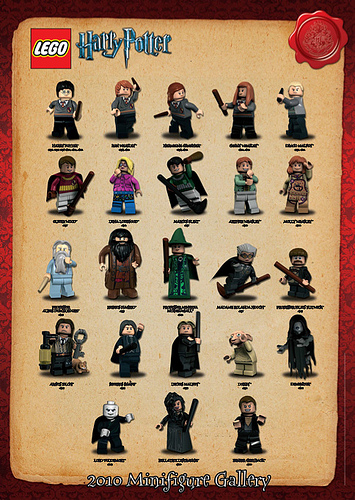 Amazon.com is offering a free downloadable PDF of a LEGO Harry Potter Poster (link on the right of page)
. The poster is essentially a 2010 Minifigure Gallery of the LEGO Harry Potter line.
If you missed out on the 3-for-2 deal at Toys'R'Us last week, you can preorder the sets on Amazon
. Free shipping and no tax to most states, this is currently the best preorder option available.