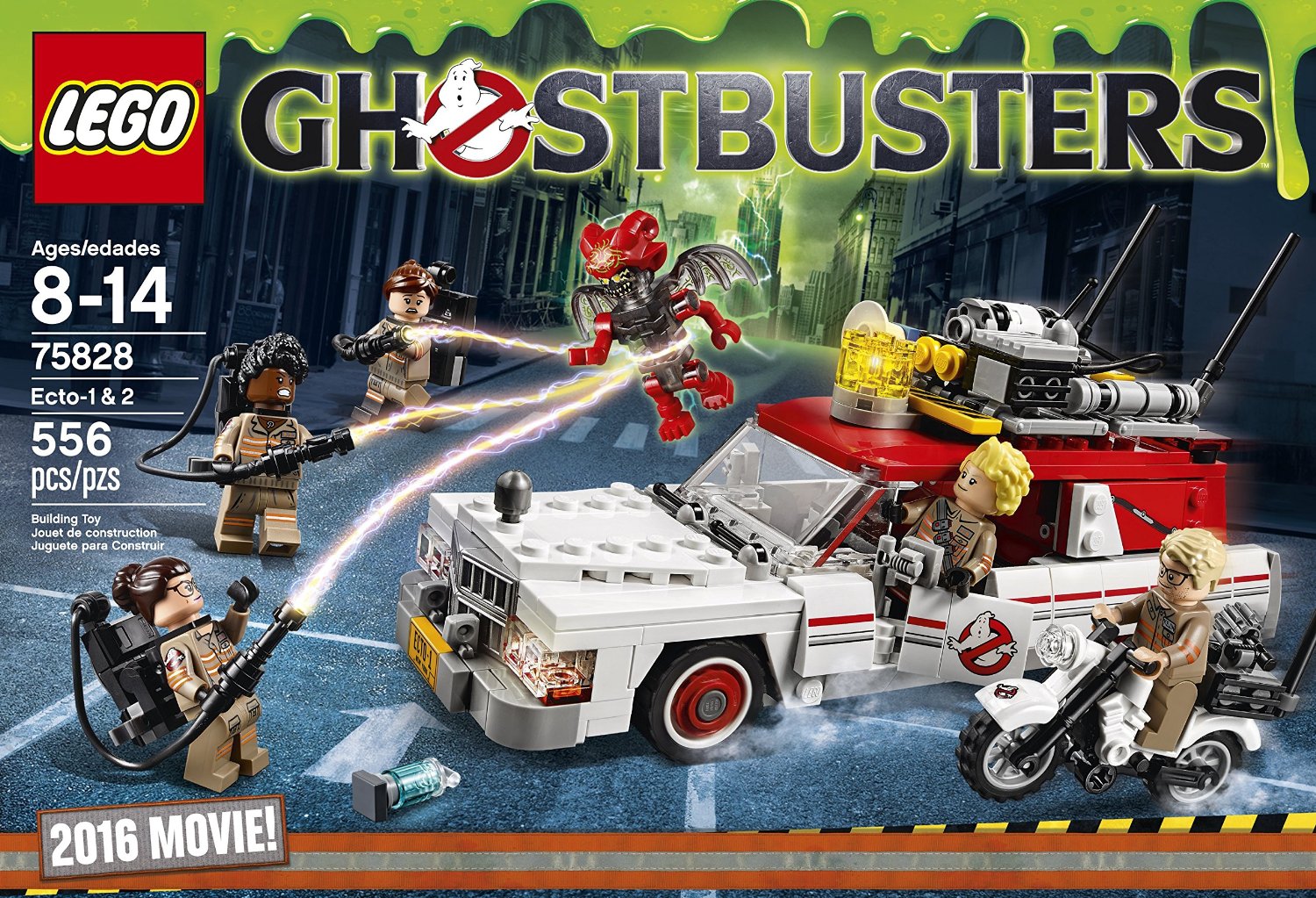 There are a couple of LEGO Shop@Home updates you should know about.
First up is that they are now offering free shipping with a lower purchase threshold: just $35 dollars! And that's in both US and CA dollars! That should make shopping there a little more convenient.
Next up is a bonus offer of 500 VIP points. All you need to do is purchase 70751 Temple of Airjitzu to get those points. The temple costs $199.99, so getting another 500 points on top is even better than getting it on a Double VIP points day and who knows when the next time that's going to happen. 500 points translates to $35 on a future shopping trip. You'll need to be a VIP member to get those points, natch.
And finally, in terms of new sets for sale, LEGO Ghostbusters 75828 Ecto-1 & 2 ($59.99) and LEGO Creator 10253 Big Ben ($249.99) are both for sale. The new Ecto-1 features an improved design over the LEGO Ideas set in that the interior has room to seat four minifigs. Amazon has the Ecto-1 & 2 for sale at the same price as well.
If you're wanting the Ecto-1 with the original cast from the '80s movie, that set is still available: LEGO Ideas 21108 Ghostbusters Ecto-1.