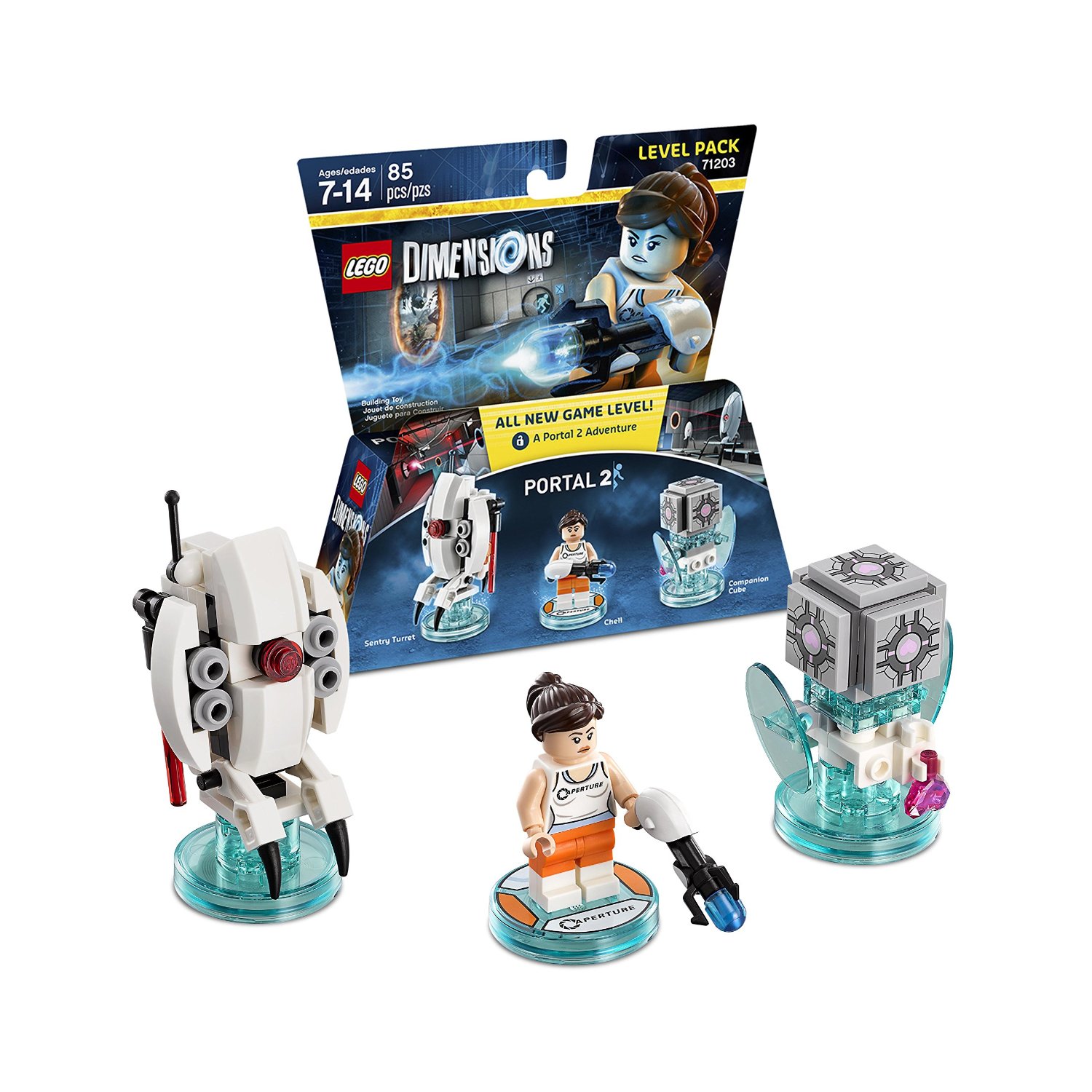 All currently released LEGO Dimensions Level Packs which retail for $29.99 are now on sale for just $19.99 reflecting a 33% savings. Portal and Back to the Future are in stock. Doctor Who and The Simpsons are out of stock but you can still nab them at the discounted price. Amazon will ship once it is in stock. Unfortunately, there is no discount for the Midway Retro Gamer or the Ghostbusters since they have not been released yet. Those packs come out on January 19, 2016.
Amazon is also discounting Fun Packs by 21%. Each pack's price is just $11.88 before any shipping or taxes. The discount applies to all released fun packs; pre-orders for upcoming fun packs are still at regular price.
This sale makes it a lot easier for non-gamers to get some of those minifigs at a reasonable cost.