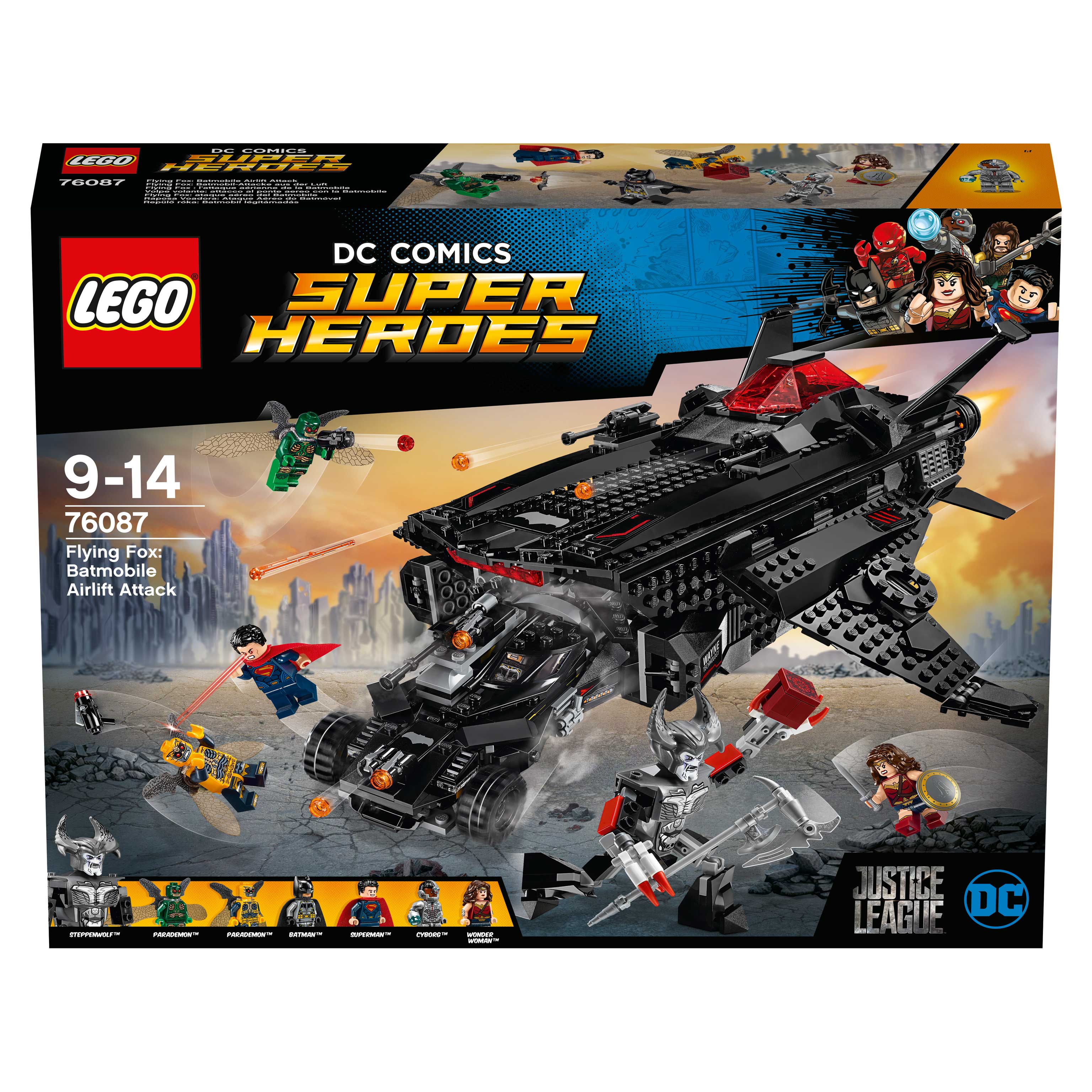 Walmart continues to clear LEGO inventory with incredible discounts. In addition to the The LEGO Batman Movie sets that are on sale previously reported, the big W is putting two Justice League sets on Rollback. 76087 Flying Fox: Batmobile Airlift Attack is $89.99, down from $129.99 reflecting a 30% discount. The other Batman set, 76086 Knightcrawler Tunnel Attack, is down to a measly $27.99, down from $49.99 MSRP. That's 44% discount!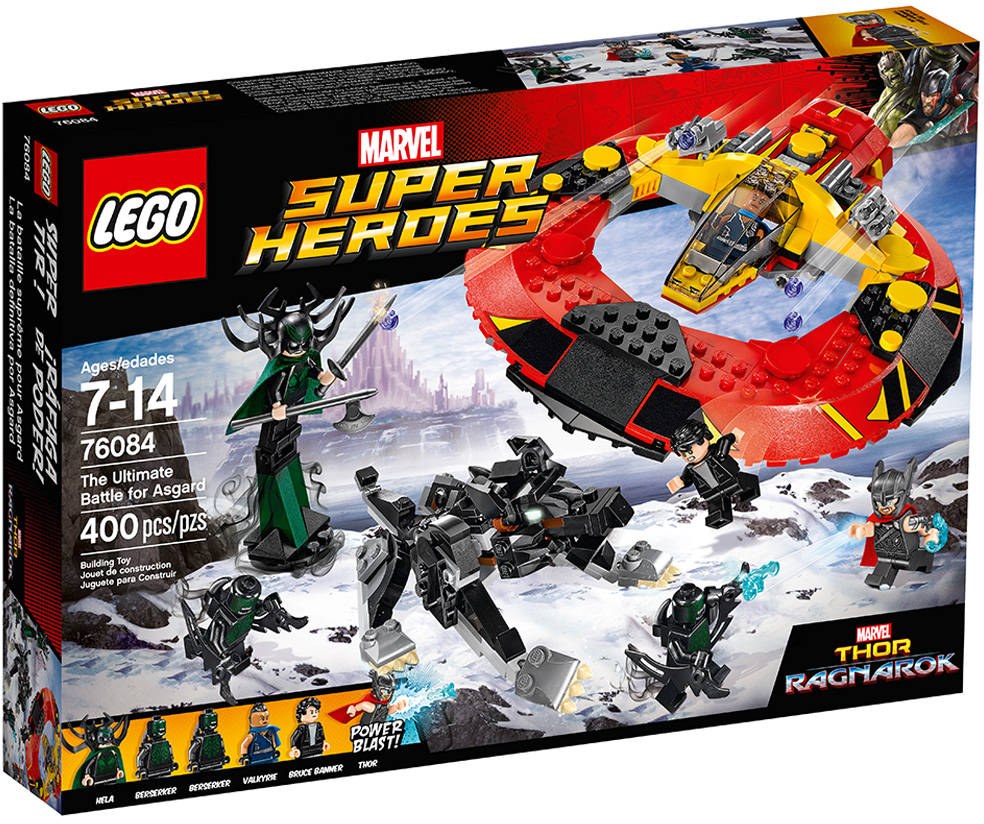 The non-Justice League set I noticed that is also 44% off is 76084 The Ultimate Battle for Asgard, also $27.99 down from $49.99 MSRP.
One could say that Walmart putting LEGO on sale is in direct response to Amazon's Prime Day extravaganza.