Target is offering up an odd freebie this week while supplies last. There is a 4-minifigure set available free with a $50 purchase on LEGO Super Heroes, Chima, Ninjago, or CITY. Qualifying items are marked with the text "FREE Mini Figures with $50 LEGO" and you can mix and match between the four themes to get it. The deal is good online and in-store.
Or you can skip all the shopping cart shenanigans and just order it directly for $15 a pop. And Target is offering free shipping with no minimum to boot!
Oh yeah, it comes with Super Boy.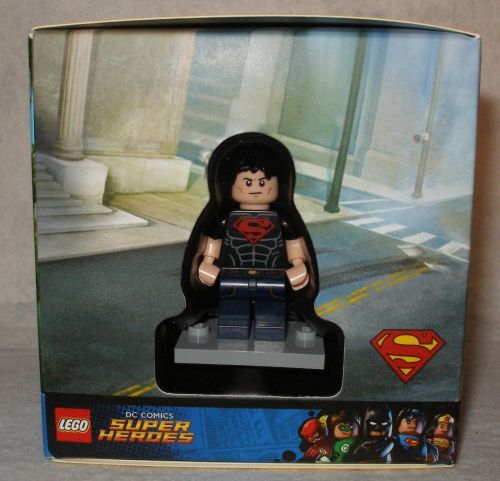 Thanks to Mos Eisley for the heads up.