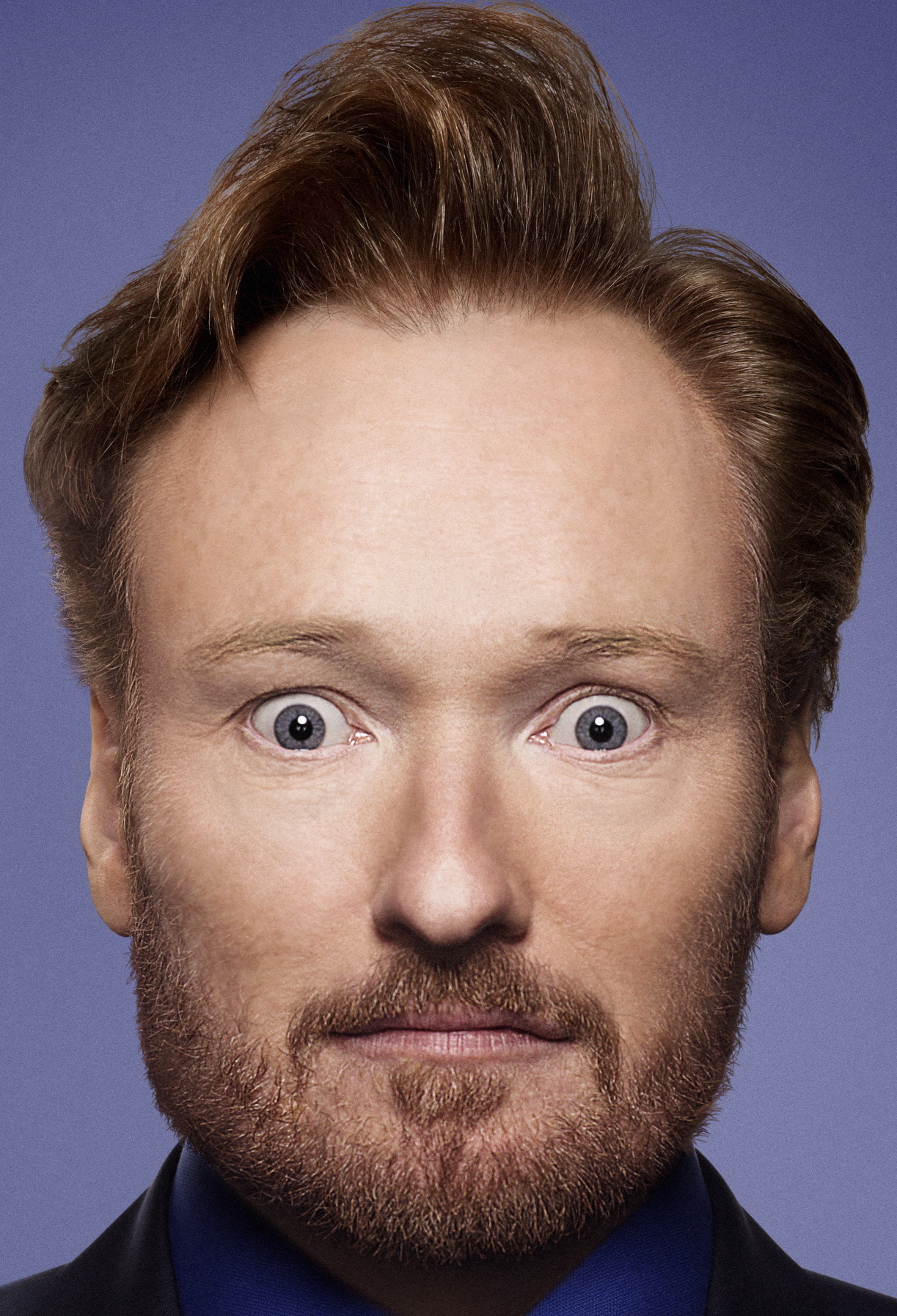 Update: A promotional picture of the Arrow Pack DLC has been found by Ken. Picture below.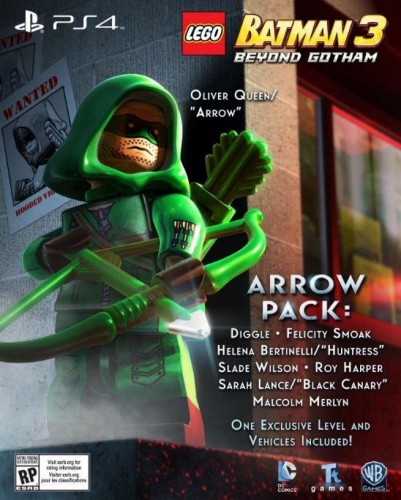 Warner Bros. Interactive announced a slew of new playable characters for the upcoming LEGO Batman 3: Beyond Gotham game at their panel today at New York Comic Con. In addition to the previously announced characters of Geoff Johns and Kevin Smith, the expanded roster will include:
Darkest Knight
Solar Suit Superman (this raises so many questions I can't even begin)
Man-bat
Condiment King
Green Loontern
Conan O'Brien
Detective Chimp
Mad Hatter
Dead Shot
Death Stroke
Polka Dot Man
There will also be a total of six DLC packs, up from the three we already knew about. Although the panel was light on specifics, they did reveal that the name of one of the packs was the Arrow Pack, no doubt for Green Arrow related content. If I was a betting man, I'd bet a whole dollar that another one of the packs is going to be the Flash Pack in keeping up with the TV theme going on there. Yep, a whole dollar. The first set of three DLC packs will be available upon launch day of the game, November 11th. No release date has been set for the second set of three. Don't forget to pre-order the game from Gamestop to get an exclusive bonus of a Plastic Man minifigure.
Attendees to the panel also received the following t-shirt and poster: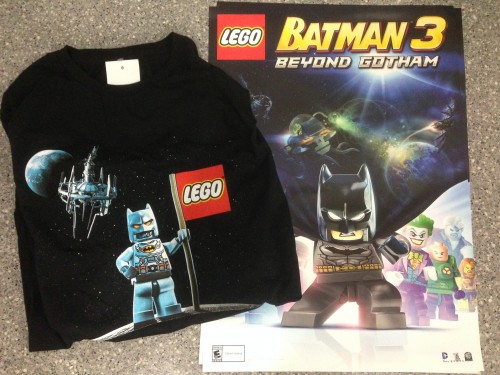 Many thanks go to Mos Eisely for the news.