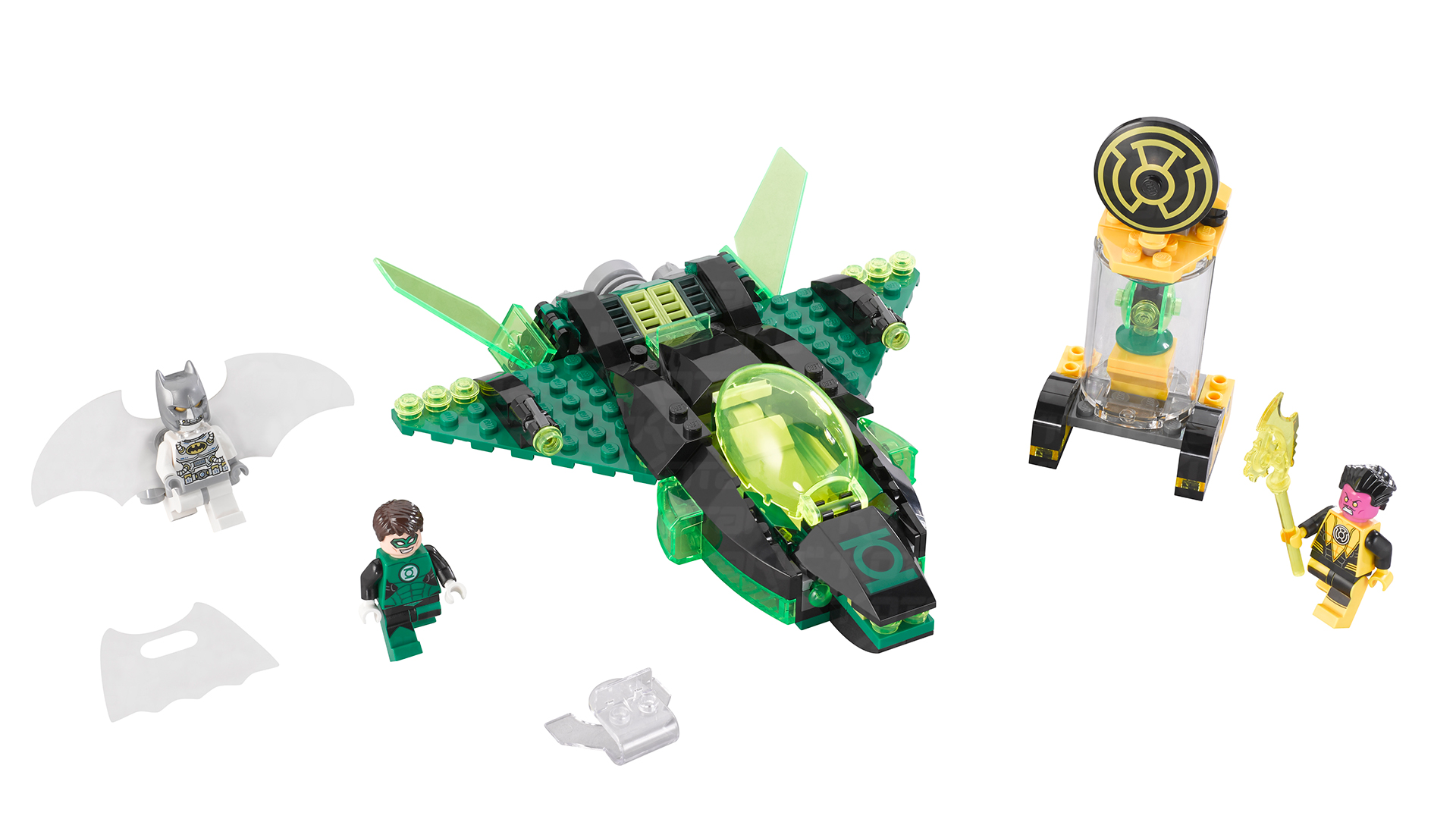 Ace is on his way to Comic Con right now, and asked me to look for any news of the day. We figured it'd be slow, everyone would be saving their news for Comic Con during panels and what not. We… were… wrong… Kotaku leaked a little bit of information today:Â Green Lantern vs. Sinestro (76025) is coming soon, likely in the initial wave of 2015!
Okay… let's all just sit down and breath a bit. We might explode between the cries of relief and the cries of joy, because there is a whooooole lot to love about this set. Let's see, we have everyone's favorite "I can beat by a child's crayon" superhero Green Lantern, at long last. Let's all whole the people holding aftermarket versions for insane prices on the aftermarket are crying right now.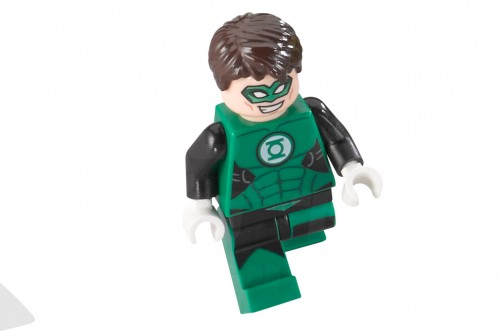 We get Sinestro, easily the most well-known villain in the GL, and a long-time adversary of the Justice League as well. Carrying a trans-yellow axe thingie, that lovey face, and Lando's karate guy's hair that's been everywhere lately.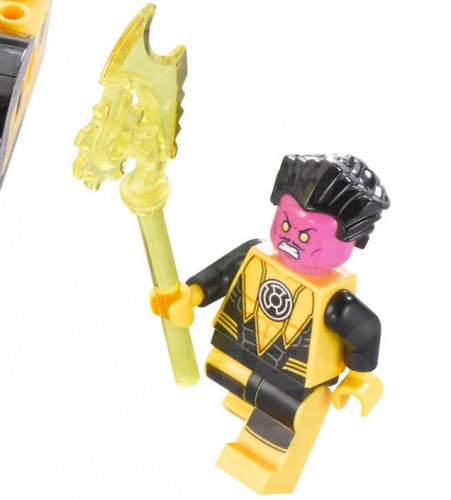 We have the outer space Batman figure that was featured in the Lego Batman 3 video game that we all said we wanted a minifigure of, which also includes what looks to be a new cape design along with the wings. I know we've all said that we'd wish that Lego would make a set without Batman, but at least he's not even getting billing on the set in this case, and it's a totally new design!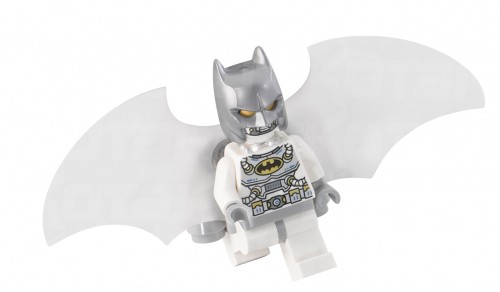 Oh, and trans-yellow canopies, jet packs, a new printed dish, a lantern battery, and a GL sticker on the jet as well. The best part? The sticker price is only $20, making this set an absolute knockout that almost makes me want to forgive Lego for that awful Flash set from this year. This should be on display at SDCC, so look for our coverage and a lot of drool-covered pictures from Ace later. Oh, and want to see it spin in an animated gif? Of course you do…