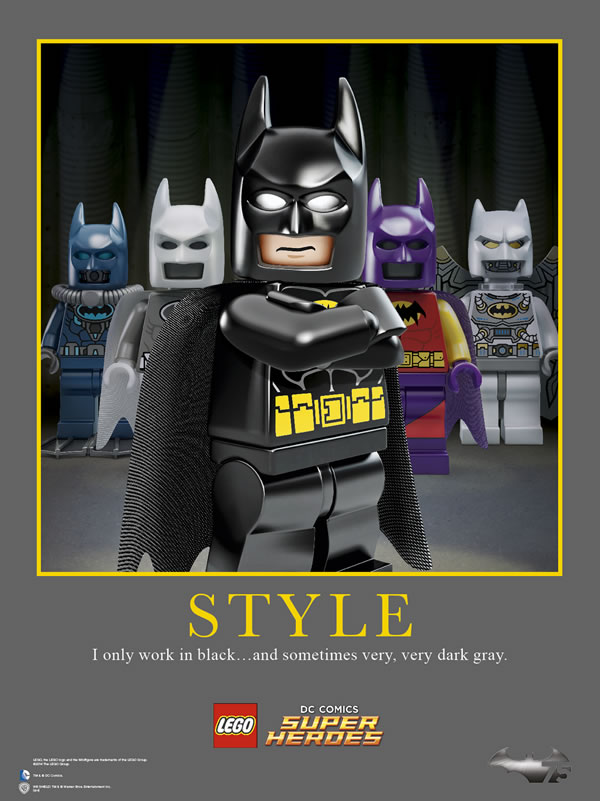 Update: Forum member Gooker1 reminded me of the above poster that features the Zur-En-Arrh Batsuit. I have no idea where it came from but I think it's a pretty safe bet that what we are seeing in that poster is what we will be getting.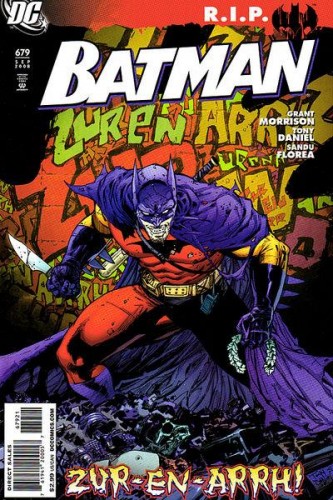 LEGO's final Comic Con exclusive minifigure for DC Comics has been revealed to be Zur-En-Arrh Batman. I have not received a picture of the actual figure yet but it will be based on the batsuit pictured above.
We already know that Bard is to be given away on Thursday and Unikitty on Sunday. So if I was a betting man, I'd have to venture a guess that the DC minifigure giveaway will be Saturday with Marvel's The Collector being given away on Friday. My chances are 50/50 of being right though so I could just as easily be wrong but I like my chances.
Minifigure giveaways will begin at 12:30 every day upstairs in the Sails Pavilion. Check out this post for more details.
Zur-En-Arrh cover image courtesy of DCU Comic Book Reviews