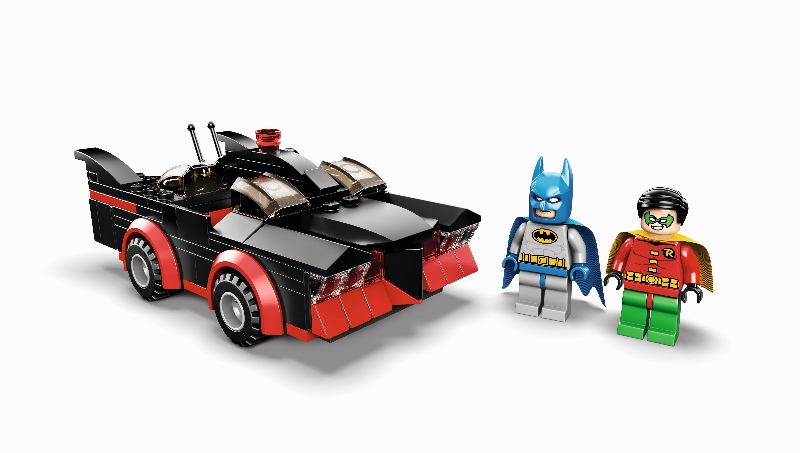 These images of the final Comic Con exclusive set landed in my inbox a few minutes ago. The Batmobile set is in the same Chibi style as the other two sets. Assuming the photos represent final product shots, the set includes both a Batman and Robin that are identical to the ones you get from the Batman Juniors set Defending the Batcave. It's a bit disappointing as this would have been a great opportunity to make more show-accurate versions.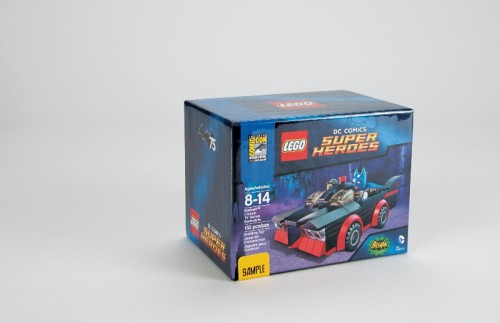 The packaging looks very similar to the packaging from last year's exclusives using cardboard boxes. There are 1,000 made of each of the Comic Con exclusive sets. The LEGO booth will be selling 250 of each set every day of the convetion starting Thursday for $39.99.
I know what I'm getting.