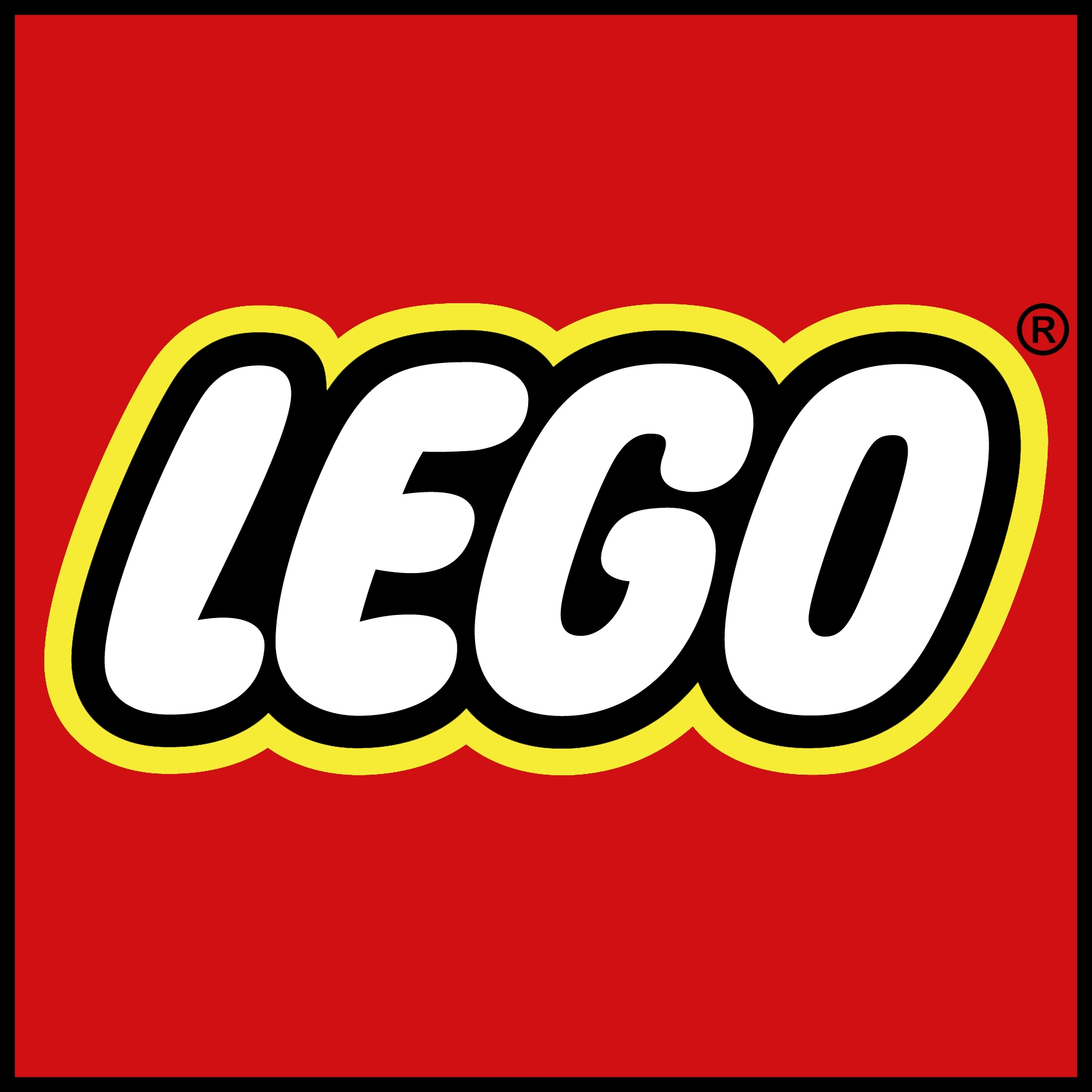 I walk away from a frustrating build with the intention of finishing up an article, so of course I end up surfing Facebook and Flickr. At least if they fail to inspire me to overcome my builder's block, they intrigue me in other ways. For those that were disappointed (even if you shouldn't have been surprised) that the fire house was not part of the latest CUUSOO set, Brent Waller has made the LDD file available so you can build your HQ now and have it ready for 21108 LEGO Ghostbusters when it's released in June.
I'm glad Brent's project made it through and I'm glad it ended up the way it did, but it was still really nice of him to release the fire house plans for those that want to take it one step further. You can download the file from him here.
June is still too far away for my taste.