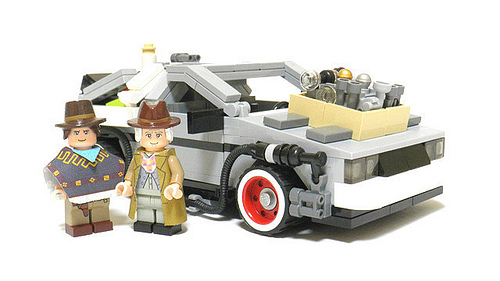 A couple of days ago, LEGO CUUSOO posted on their blog an update to the summer and fall cycles.
Summer sets currently in review are:
CUUSOO announces the status of each cycle's sets all at the same time, so we'll be finding out the fate of the summer ones all at once.
Fall sets currently under review are:
Thanks to Anonymous Tipster for the heads up.