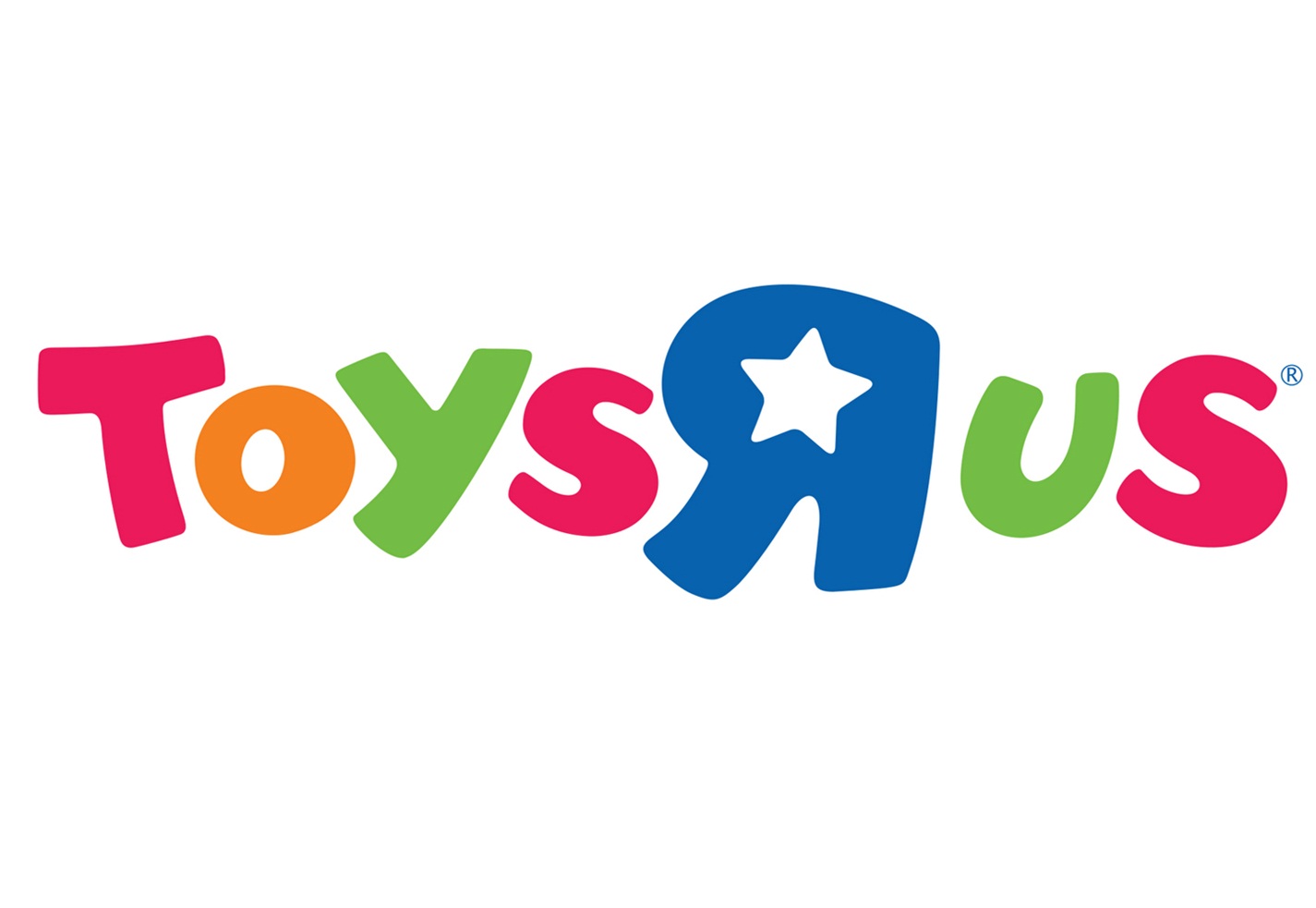 Right now, Toys'R'Us stores are having two promotions that stack with each other netting you a total 40% discount on LEGO Cars sets.
Promotion 1: BOGO 50% on all LEGO sans Star Wars, POTC, or Alien Conquest. But it works on Cars sets.
Promotion 2: All Cars construction sets are 20% off.
Now you're probably thinking, "what about the TRU markup?" Last I checked, which was this morning at 11:00am, there is no mark up except for their exclusive set, 8679 Tokyo International Circuit, and that markup is only in store. It's priced at $98.99 instead of MSRP of $89.99. Online, the price is $89.99 before discount. And you get free shipping if your order is over $100. Still, all other sets are at MSRP. To maximize the discount, you'll have to get two of the same priced sets.
Example: 8487 Flo's V8 Cafe is regularly $59.99. With the Cars promotion, the set drops down to $47.99 Getting two sets with BOGO, your total is $71.98 before tax. $120 worth of sets for $72 bucks is 40% off. Not too shabby.
They're also running another promotion where if you spend more than $25 on Cars 2 toys you get their exclusive metallic Lightning McQueen toy, pictured below:
Both promotions end this Friday, July 2.