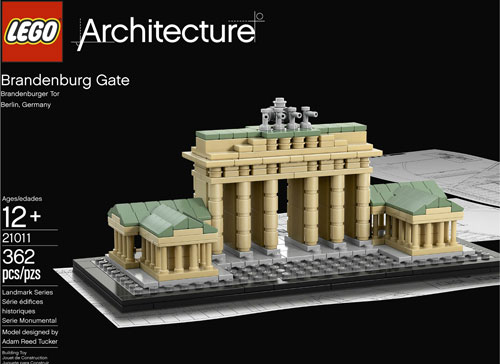 Amazon has discounted several LEGO Architecture
sets ranging from 20-34% off. They're all on sale actually but some of them aren't worth losing sleep over. Like that 21008 Burj Khalifa set. I don't think they can discount that thing deep enough. I've linked the notable sets below.
Please note that the prices listed below are reflective of Amazon's list price and the discount amount may not be as great as perceived.
Set / Amazon List Price / Discounted Price (Discount %)