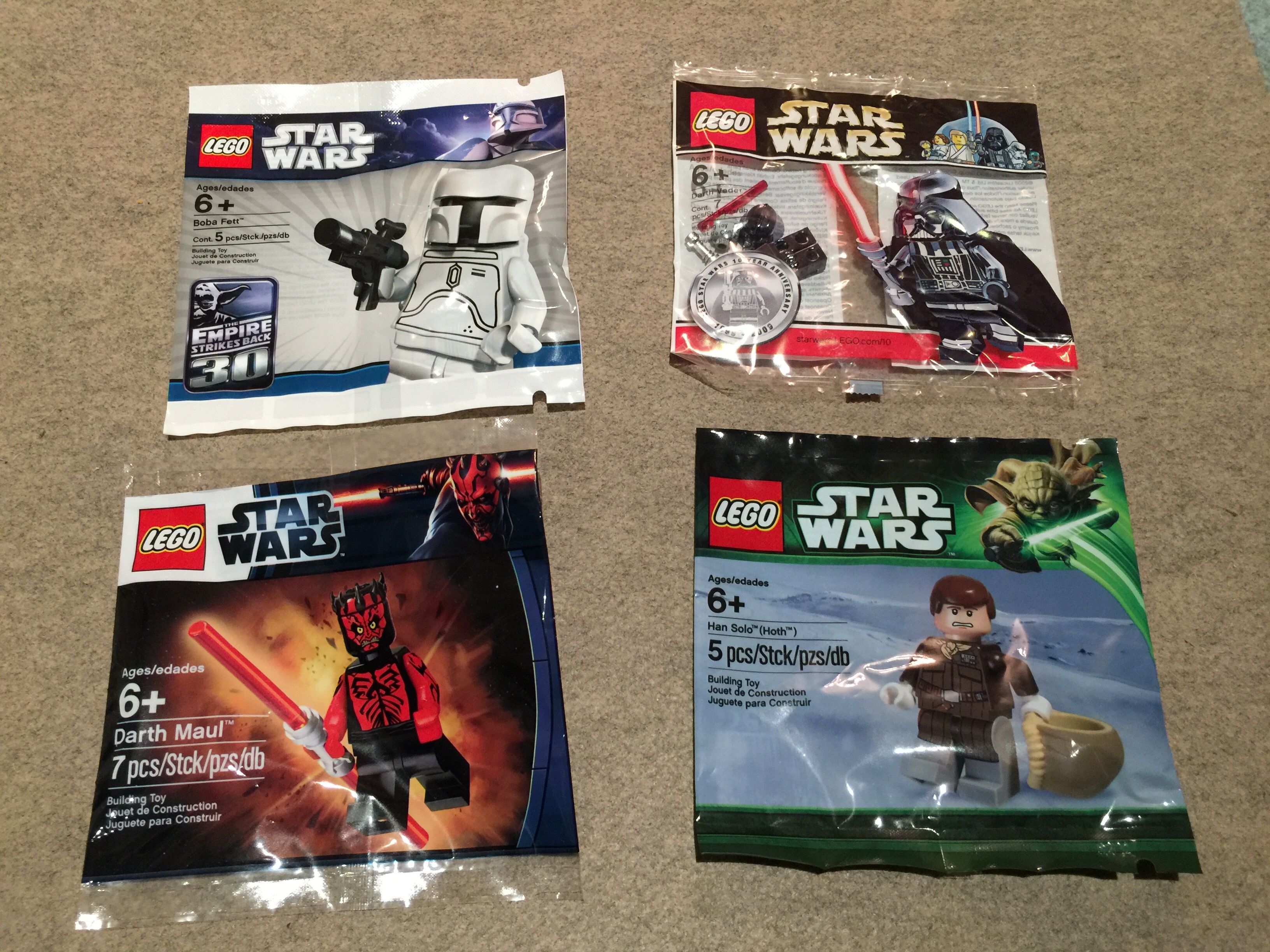 The winning email has been randomly chosen from the eligible entries for our Day 12 Giveaway of the Star Wars Minifig 4-pack. We've had a record number of entries, but sadly we've also had a record number of disqualifications. Again, I implore you to read the rules so you're familiar with what to do for out next giveaway.
With that being said, let's get on with the announcement. And the winner is…
Sean Rabold of Baltimore, MD
Congratulations, Sean! Thanks to you and everyone else for being a reader and participating in our 12 Days of Christmas giveaway!