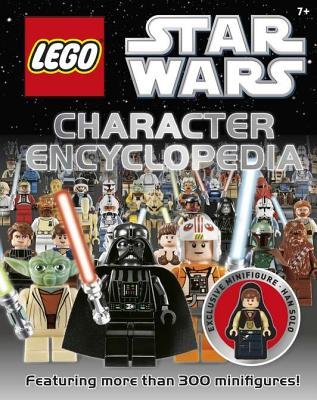 Today's giveaway is a book! The LEGO Star Wars Character Encyclopedia featuring Ceremonial Han Solo minifigure. I didn't realize this until I looked up the cover image on Amazon but this book seems to be out of print. So if you didn't get one before, you might win a copy from me. Send an email to giveaways@fbtb.net with the subject line Book'em, Dano. Standard giveaway rules apply. You have until 11:59pm Pacific time December 9, 2015 to enter. Good luck!
And in case you haven't gotten it yet, pick up the new version of the book from Amazon today. LEGO Star Wars: Character Encyclopedia Updated and Expanded comes with an all-white updated Boba Fett: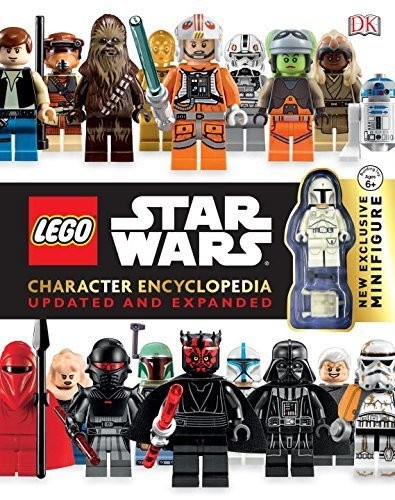 And the winner of yesterday's battle pack set is…
Jeff Hagan of Baltimore, MD
Congratulations, Jeff! Thanks for being a reader!